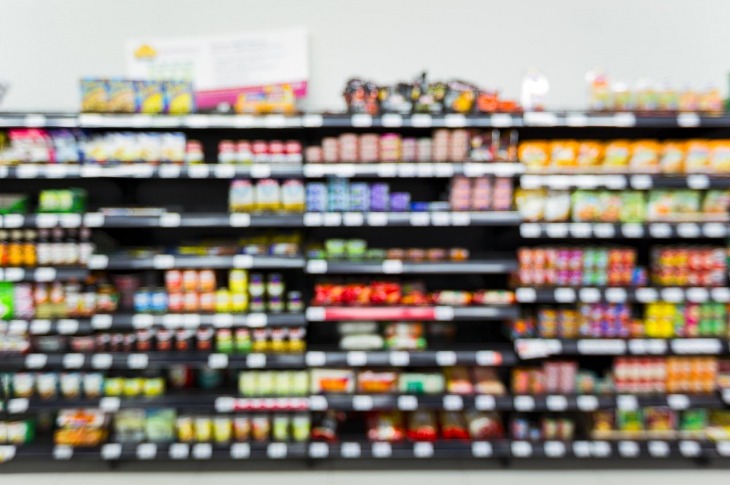 How Crowdsourcing Could Benefit Consumer Packaged Goods Companies
Crowdsourcing is an innovative approach that involves sourcing through people. The method has been embraced across industries, as it brings in innovation and efficiency. Companies have now started using crowdsourcing in the retail environment. Marketers are launching in-store campaigns in collaboration with retailers to promote their products among masses. The brands are constantly concerned about the reach of the campaigns and return on investment (ROI).
Information on the reach of a marketing campaign, execution of the planned campaign and product availability on retail shelves are critical for any marketer to understand if the environment is conducive for the shopper to make a purchase. Marketers have traditionally used in-house personnel or personnel from an external agency to audit retail shelves and track campaign execution. This is a costly process and the results have mostly been unfavorable. Crowdsourcing has turned out to be a boon for marketers, as it offers real-time data on brands in retail stores with analysis of brand performance at a relatively lower cost.
Benefits of Crowdsourcing
Crowdsourcing suppliers such as Quri, Mobee, etc. leverage technology with the integration of mobile and vendor platforms with marketers' internal portals. This integration helps marketers measure the campaign performance effectively.
People who are part of the crowdsourcing network are predominantly shoppers. They are happy to receive incentives and discounts from brands. This makes the service cost effective, as the expenditure involved is lower than the usual cost of having an in-house auditing team or an external auditing agency providing this data.
Crowdsourcing helps in collaborating with retailers or their field personnel to avoid incorrect shelf tags. Often, retailers incorporate incorrect shelf tags due to lack of resources and personnel. This can have a negative impact on the sales lift.
For example, Nestle, the food giant, is one of the leading CPG companies to use crowdsourcing technology for packaging, new product development and new ideas on communication strategies. In 2016, Nestle USA partnered with Quri, one of the leading providers of crowdsourcing, to understand how it lifts merchandising ROI in the retail environment. They wanted to accurately track out-of-stock items, see if the promotional pricing is being done correctly, check if the displays are intact and verify if the product placement is proper. By engaging with Quri, Nestle was able to estimate the gap between actual sales and sales post a campaign execution. Nestle achieved sales lift of 20-30 percent across brands.
The crowdsourcing supply market has suppliers with a presence in developed markets such as the U.S. and the U.K. Major CPG companies engage with suppliers such as Quri, Instantly, Mobee, Gigwalk, Field Agent and Survey.com. These suppliers have a strong presence in developed markets and are competing with other suppliers with unique offerings. CPG companies engage with these suppliers on a retainer-based model, where the suppliers are retained on a long-term basis and are paid fees plus transaction costs. Pay for performance is another model the companies are using, wherein they pay if the campaign is effective and sales lift has been achieved. Clients need to carefully evaluate the crowdsourcing platforms based on the level of talent, past work executed and pricing structure.
Tracking ROI, analyzing campaign performance and learning store-level execution are the key components of a marketer's job to improve a brand's performance. Crowdsourcing, owing to its quality data, cheaper resources and ease of information analysis, offers a one-stop solution for the above tasks.
Sources: