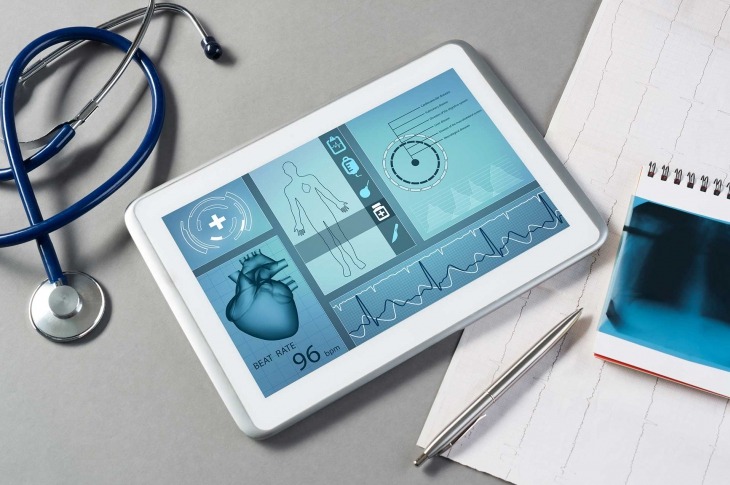 How Digital Disruption Is Augmenting Patient Engagement in Healthcare
Eighty percent of Internet users seek online health information, 66 percent of Internet users look online for information about a specific disease or medical problem, and one in 20 Google searches is for health-related information.
The above are some statistics from Pew Research Center and Google. The statistics represent that in this digital arena, patients are becoming more empowered — thus making it imperative for healthcare companies to engage them across the drug life cycle.
Patient engagement in recent years has become a key focus for healthcare companies. It promotes informed decision-making and behaviors by patients, caregivers and healthcare providers, thereby improving patient health outcomes. Healthcare professionals have realized that in order to grow in a competitive marketplace, patients need more in the way of information, quality, access and accountability.
However, due to fragmented and complex systems, the healthcare industry has been a slow adopter of technology applications. In addition, physicians and other healthcare providers have always been the custodians of patient information and data. With the emergence of the Internet of Things (IOT), smart connected devices and wearable technology, patients are getting the opportunity to take charge of their health and act upon it.
Mobile application and smartphones offer individual health information and helps in tracking patient health metrics by using data analytics, instead of the data being locked up in Electronic Health Records (EHR). Greater transparency, patient empowerment and overall patient engagement with healthcare providers is enhanced through accessibility of data.
In 2015, AstraZeneca launched an app called Day-by-Day via partnering with health coaching company Vida. The application helped patients in recovering from heart attacks and dealing with the trauma after experiencing a heart attack. Additionally, Vida helps in connecting patients to nutritionists, physicians, diabetes educators, and nurses. Using device data for generating significant insights about chronic conditions can help in enhancing patient interactions with their healthcare providers.
Certain challenges that stand in the way toward success of these devices include data integration and privacy, patient adoption, geographic access, reimbursement and cost. Providers and healthcare administration must prepare themselves for obstacles that include:
Lack of health information exchanges
Technology ease of use
Workforce reluctance
Operational and implementation challenges
Difficulty in shifting behaviors
Healthcare providers are overcoming the challenges occurring in the space by constantly striving to engage patients across their drug life cycle. Pharma companies are investing heavily in patient communication activities, engagement platforms and on gathering real world insights. In the coming years, healthcare space is likely to witness chronic disease management, preventive health and personalized health maintenance experience — all driven and controlled by patients.