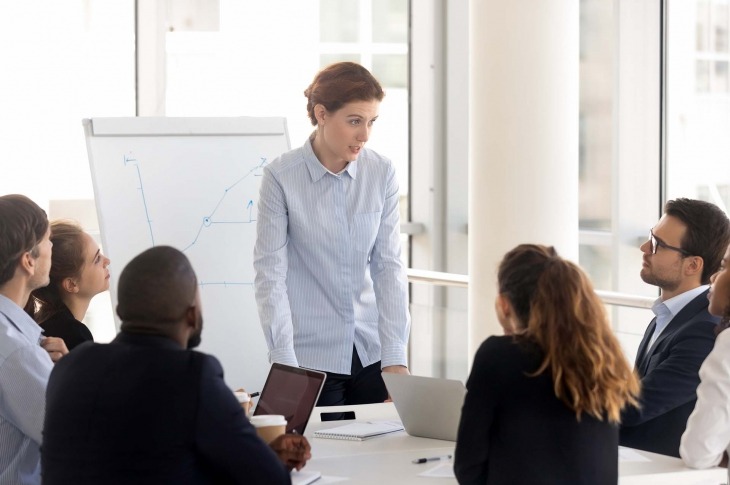 How Has COVID-19 Affected Management Consulting?
The impact of the COVID-19 on the global economy has been well documented. Global management consulting was growing at a steady pace for the past decade since the Great Recession of 2009. However, due to the pandemic, the industry has hit a roadblock this year. It is expected that the downturn will lead to loss of around $30 billion in revenues, severely affecting management consulting firms. As global economies are pushed to the brink of recession and clients tend to delay or put a hold on projects, Q2 and Q3 will prove to be the hardest for management consulting companies. Recovery is anticipated by the end of 2020.
Larger management consulting firms will be better placed during this upheaval as they have longer projects in the pipeline, which clients might be hesitant to cancel or delay. In such turbulent times, clients will likely hire major firms who would have greater resources to allocate to projects. Brand equity will also play a massive role, as clients would tend to only invest in projects during the pandemic if it's with a major firm.
Impact on Management Consulting Services End-Users
The financial services industry should be better placed compared to most other industries, due to better liquidity and capitalization. Banks will play a critical role is helping economies recover and in supporting stimulus initiatives.  Consulting firms can be expected to support the BFSI industry not only in drafting stimulus package strategies but also in digitalization initiatives. Despite this, it is still expected that the BFSI industry will show a contraction in demand for consulting services.
Private and public health care services will also see a reduced demand for consulting services in the short to mid-term, as clients might not see the value in engaging with consultants with the more urgent matter of responding to the coronavirus taking precedence. However, it is expected that this factor will be offset by the need to address the lack of capacity in hospitals in the long term, which would see the demand for consultants pick up later.
Strategy-related projects are expected to be slightly insulated. However, companies that require travel and on-site presence of consultants working on operational improvements would be severely hampered due to travel restrictions and remote working. Long-term technology projects are also expected to be relatively untouched by the pandemic, as work can be continued remotely and would be unaffected by travel restrictions.
Can Companies Leverage Consulting Firms in the New Normal?
Traditionally, during and after a recession, buyers would turn to management consultants for optimizing their budgets, creating better value propositions and evaluating their sources of credit. The recession in 2009 actually helped the 'Big 4' post higher revenues from 2010 onwards, as companies turned to management consultants for help to adjust to new market conditions. It is expected that companies will leverage management consulting firms in a similar manner during the recession that is likely to occur on the back of the COVID-19 pandemic.
As economies re-open, most companies will need strategies to re-enter the market and map out financial scenarios. Executives need to keep an eye out for the future, which might see companies having to restructure to better face the upcoming financial crisis. This is where consulting firms can offer expertise and guidance.
What's Your Plan for Procurement and Supply Chain?
As 2020 turns into the year of disruption, GEP's unparalleled software and strategy solutions — featuring end-to-end digital transformation — ensure your procurement and supply chain organization stays resilient and effective. Find out how GEP can help — talk to us today.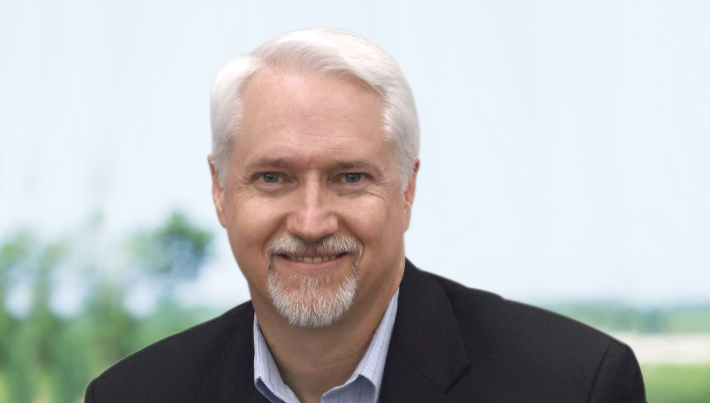 Vice President, Consulting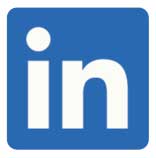 David has over 20 years of experience in leading several large-scale consulting and sourcing engagements for transport and logistics at Fortune 500 companies.
A recognized leader in supply chain management and logistics, David plays a critical role in the design, sourcing and implementation of supply chain improvements to GEP's global clients.
LET'S TALK
Sources