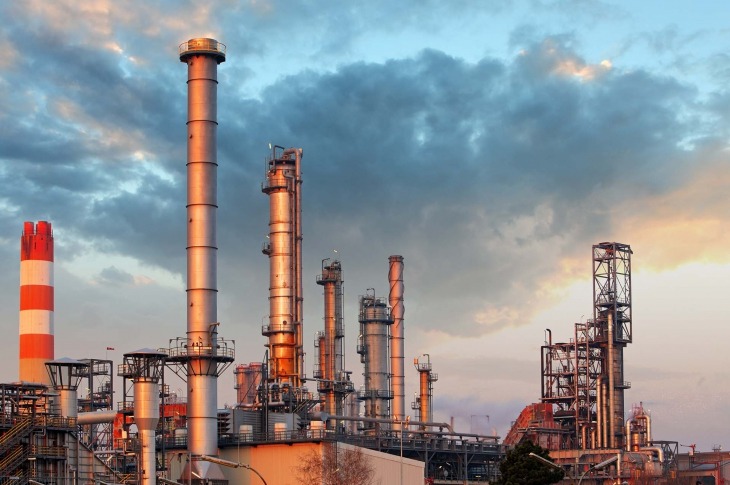 How India is Reducing Import Dependence for Chemicals
India is reducing its reliance on imported chemicals, especially from China, and producing these within the country.
This move away from import dependence has happened due to two reasons. First, COVID-19 disrupted global supply chains and exposed the risks of importing too much, notably pharmaceutical ingredients and chemicals.
Second, India is strategically cutting its supply dependence on China amid a flareup in a border dispute.
Petrochemicals and other chemicals account for a large share of India's imports. And a lot of it comes from China.
The Indian government has taken several policy measures to boost domestic production of petrochemicals, feedstock materials and methanol as part of its policy called Atmanirbhar Bharat or Self-reliant India.
There has been a ramping up of in-house facilities for numerous feedstock materials and chemicals to support the domestic chemicals industry.
Making methanol and ethanol in India
The Indian government has undertaken key measures to boost output of several chemical commodities, notably methanol, which is vital for the production of formaldehyde, pharmaceuticals, pesticides and dyestuff.
With manufacturers in the Middle East shutting down methanol plants due to COVID-19, prices of the chemical have surged.
To mitigate this increased costs, Gujarat State Fertilizers & Chemicals has resumed methanol production after seven years, with a capacity to produce 525 metric tons per day, to inject supplies into the market.
State-run Rashtriya Chemicals & Fertilizers (RCF) has also started methanol production at its plant in Mumbai with a capacity of 242 metric tons per day to balance supply and demand across the subcontinent. RCF had earlier been importing methanol.
The other chemical seeing increased domestic output is ethanol.
With a supply glut of sugar, the government is encouraging sugar mills to divert sugarcane for ethanol production. India has set a target of increasing the share of ethanol blending in petrol to 10% in the next two years to reduce its fossil fuel import bill.
Apart from promising revenue increments to ethanol producers in September, the government has also extended soft loans totaling Rs 18,600 crore to 349 sugar mills and 13 standalone distilleries .
Measures involving ramping up of in-house production facilities are just one approach on the path to self-reliance.
But what about dumping of chemicals and feedstocks? This impacts price of that product in the importing country, hitting margins of local manufacturers.
To avert this situation, India's Directorate General of Trade Remedies recently proposed imposing anti-dumping duties on chemicals being imported from China, Vietnam and Malaysia. Commodities that may be impacted include polyethylene terephthalate (PET), aniline oil and choline chloride.
Self-reliance in petrochemicals
Several oil & gas companies are exploring more downstream investments in India. Saudi Aramco has signed an agreement with Ratnagiri Refinery and Petrochemicals Ltd (RRPCL) to build a refinery and petrochemicals complex on the west coast.
Adani Group is also foraying into chemical production to compete with Reliance Industries. It is collaborating with Abu Dhabi National Oil Company (ADNOC) & BASF to set up a propane dehydrogenation plant in Gujarat with feedstock coming in from ADNOC.
However, difficulties in land acquisition would be a barrier, delaying the building and commissioning of new petrochemical units.
Another challenge would be safety standards and environmental compliances. For this, the projects would have to be benchmarked against international safety standards.
Tricky journey ahead
India's path towards self-reliance is a long-term project, as the country rejigs its policies and investments.
There is need for greater investments in manufacturing and R&D of key active pharmaceutical ingredients (68% imported from China), antibiotics (90% imported from China) and specialty chemicals.
A 100% rise in customs duty of agrochemical intermediates and technical formulations from China imposed recently will boost domestic production.
What's Your Plan for Procurement and Supply Chain?
As 2020 turns into the year of disruption, GEP's unparalleled software and strategy solutions — featuring end-to-end digital transformation — ensure your procurement and supply chain organization stays resilient and effective. Find out how GEP can help — talk to us today.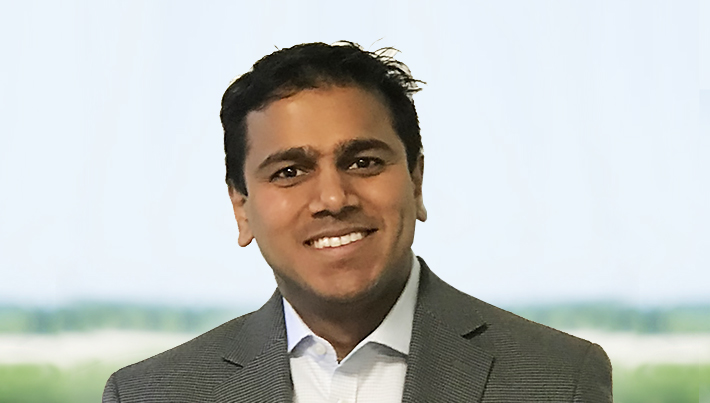 Vice President, Technology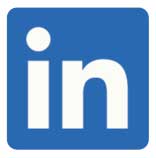 Santosh has over 12 years of experience managing large-scale procurement transformation engagements for leading Fortune 500 companies.
At GEP, he's responsible for developing new products and services by incorporating complex aspects of mobile interfaces, social media, cloud computing and big data.
LET'S TALK
Sources: