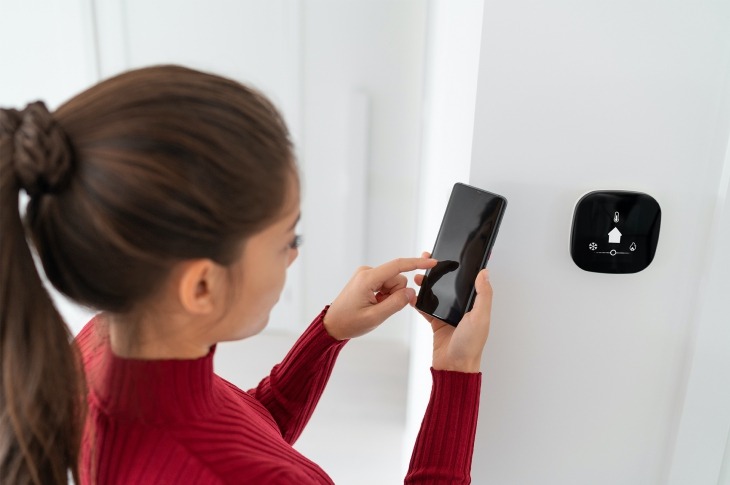 How IoT Tools Ensure Cost and Energy Savings in HVAC Systems
Smart HVAC systems do real-time monitoring to prevent downtime
These tools help technicians achieve superior levels of control
Procurement can provide higher savings through smart HVAC assets
Heating, ventilation, and air conditioning (HVAC) systems tend to consume a significant portion of electricity in any office or residence.
The use of ACs and electric fans make up nearly 20% of the total power consumption in buildings globally, according to an International Energy Agency report.
Given this need to reduce energy usage and carbon footprint, digital technologies, led by internet of things or IoT, have started transforming the HVAC industry.
Remote Diagnostics and Predictive Maintenance
A smart HVAC system with IoT uses sensors to continuously monitor and collect data on the system's condition and functionality.
It also tracks temperature settings, energy consumption, cooling cycles, condensation level and shares the data with system managers, engineers, and technicians.
These robust data sets help the technicians execute diagnostic and predictive maintenance checks to prolong the life of the HVAC system.
This helps prevent breakdowns during business hours and also saves the added expense on manpower, with customers receiving the benefit of savings on the contractor's cost.
Increased Power Savings Through Sensors
Smart HVAC systems control the amount of conditioned air running through the building. These smart controls help optimize carbon dioxide levels, temperature, humidity, and modulate the amount of airflow in an area without starving or over-ventilating the other areas.
Occupancy sensors are a good example of how cross-system improvement can benefit HVAC systems. The sensors help save power and improve efficiency of the system by reducing the heat load for an area. The sensors also improve indoor air quality.
More Adaptability, Controllability and Comfort
Smart HVAC systems offer significantly superior levels of control. Data gathered from the building and the system helps the smart thermostat to be remotely programmed with a weekly temperature schedule.
Sensors can measure the internal data such as temperature, humidity, and airflow throughout an entire building and combine it with external factors such as the weather forecasts and current utility rates.
This can be helpful in determining the optimal settings for performance and comfort and regulate the temperature-sensitive materials.
What Category Managers Can Gain
Category managers in procurement should consider the purchase of smart assets and invest in smart infrastructure to reap maximum benefits. These include cost savings, reduction of CO2 emissions, and lesser downtime due to preventive maintenance and real-time diagnostics, leading to higher savings and profits.
Turn ideas into action. Talk to GEP.
GEP helps enterprise procurement and supply chain teams at hundreds of Fortune 500 and Global 2000 companies rapidly achieve more efficient, more effective operations, with greater reach, improved performance, and increased impact. To learn more about how we can help you, contact us today.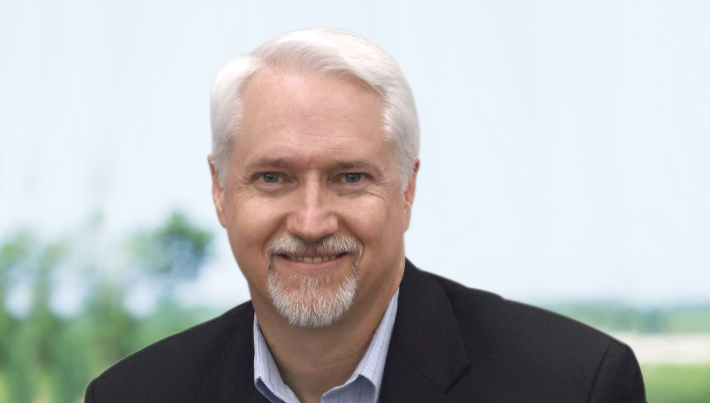 Vice President, Consulting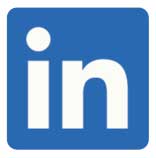 David has over 20 years of experience in leading several large-scale consulting and sourcing engagements for transport and logistics at Fortune 500 companies.
A recognized leader in supply chain management and logistics, David plays a critical role in the design, sourcing and implementation of supply chain improvements to GEP's global clients.
LET'S TALK
Sources and References: