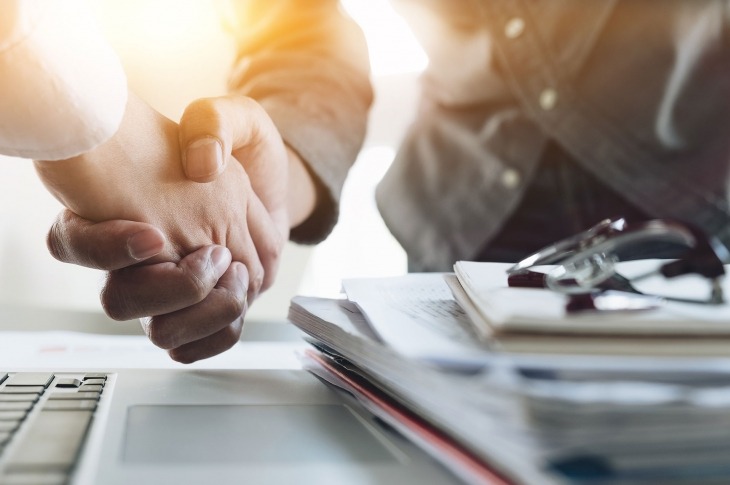 How M&As Are Bolstering the Growth of the Professional Services Industry in 2018
"Unite and conquer" seems to be the underlying strategy for top professional services firms to win market share and venture into unchartered territory. Strategic partnerships and mergers are allowing behemoths to integrate across the value chain and foray into new segments that serve the purpose of winning over their competition and maintaining hefty profit books. While it was the news of the Big Four audit firms moving into legal services that was on the market's watchlist toward the end of 2017, it is the HR services & corporate travel category that has heated up this quarter.
With the takeover of WorkMarket by ADP, the leading workforce management solution provider has officially become the first mover in the industry to envision a "unified talent solution" encompassing contingent workforce management and total talent management. They now wear the badge of being the first human capital management provider with robust freelancer management functionality and reporting insights across all workers, from permanent employees to freelance contractors. It would be fair to say that if ADP — as one of the biggest players in this market with relatively deep pockets — can make this a success, it could be a watershed moment in bringing the gig economy model into the mainstream.
Another similar major story that unfolded recently was the takeover offer of HRG by Amex's Global Business Travel arm, as they seek to position themselves as not only a global corporate card behemoth but also a truly global business travel partner to their clients. With the move redefining the travel management space, Amex is set to increase their market presence, capitalize on HRG's internal technological advancements, reduce operating cost by leveraging existing infrastructure and use combined volumes as a key negotiation tool with industry participants. If the acquisition goes as planned, it will likely result in more consolidations among the top TMCs, redefining the travel management landscape as we know it.
The buzz around shared economy dislodging the traditional model seems to be trickling into numerous categories and impacting more and more industries. On the same lines of how Airbnb is making inroads in hotel sourcing, Uber and Lyft have successfully hitched a ride into the travel portfolios of clients through their business-focused offerings. It remains to be seen how successful the ride-sharing apps will be in winning the hearts of corporate travelers, and how there could be a host of rejigs in the industry, as key stakeholders chalk out survival plans.
We have explored each of these topics in our quarterly category bulletins, which can be yours for free for a limited time. Please reach out to Anup.Shetty@gep.com to grab your copy.