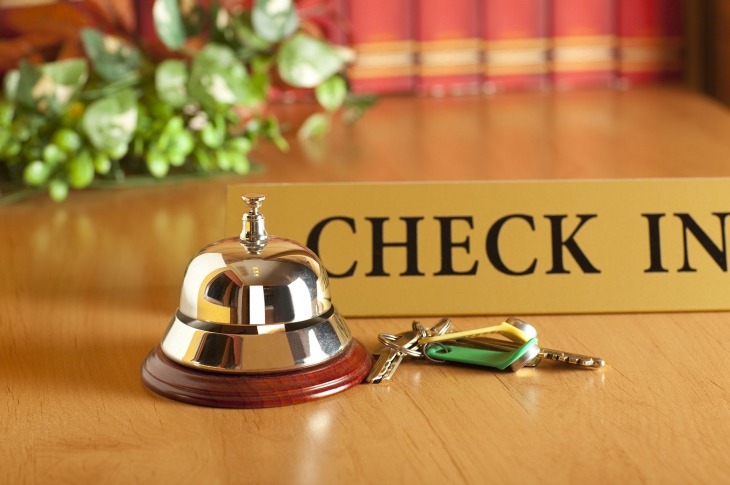 How Millennials' Changing Needs Are Transforming the Hotel Industry
Millennials are a formidable social and economic force — they have arguably been the most influential generation in how businesses do marketing. Their consumption preferences will continue to define much of the travel industry's services and products for at least the next 15 years or so. Their impact shows in many small ways. For example, food remains a strong driver when they travel. Millennials are tech savvy, as they were introduced to the digital world early on. They also try to mix business trips with leisure, as it is a cost-effective way of striking destinations off their bucket lists while on a business trip. As per a survey conducted by the American Hotel and Lodging Association (AHLA), millennials will have a huge impact on the way hotels function, because Generation Y is likely to account for more than 50 percent of all hotel guests worldwide by 2020.
Some of the key impacts areas are:
Shared Living Spaces: More than 10 percent of luxury, upscale and mid-scale properties have come up with communal rooms with shared living spaces to cater to the millennials' need to socialize. What's more, hotels are increasingly eliminating traditional lobbies in favor of open, communal spaces to take full advantage of a property's views and surroundings. Travel management companies (TMCs) such as American Express Global Business Travel, Carlson Wagonlit Travel and BCD Travel have partnered with shared economy service providers such as Airbnb and Zostels to enable their clients to attend meetings/events and then extend their stay into a vacation.

Hotel Designs: Millennials prefer contemporary dwelling spaces and demand smart technologies and access to information at all times. Hotels are now focusing more on creating spaces that are equipped with smart technologies and provide 24/7 connectivity. The W Hotel Group, for instance, lets its tech-savvy guests unlock their rooms with an Apple watch or smartphone. Ritz Carlton has an app that enables its guests to order housekeeping services directly from their mobiles.

Personalized Experiences: Millennials are increasingly looking for meaningful experiences while they travel. To cater to this need, hotels are gathering guest data and analyzing it to offer guests customized experiences that will increase customer loyalty. Canopy by Hilton, Moxy by Marriott and Element by Starwood are examples of hotel chains that are focusing on experiential stays.

Emphasis on Wellness: Millennials now prefer wellness facilities, which is propelling hotels to incorporate wellness programs and facilities. For example, OBMI architects designed multiple areas at Antigua's Carlisle Bay to enable guests to enjoy health-minded features and unique excursions. MGM Resorts International has developed "Stay Well" guest rooms with circadian lighting and purified water and air.

Going Green: Millennials are more environment conscious in general and prefer eco-friendly and sustainable stays. TMCs, therefore, include sustainable hotels in their list.

Loyalty Programs: When it comes to loyalty programs, millennials want unique benefits that can be accessed fast using modern technology (such as the latest apps linked to social media). Thinking that millennials are not loyal to a brand is a misconception — they like brands that align with their values, needs and preferences.
Catering to millennials' needs implies rethinking traditional processes and procedures. Hoteliers need to be mindful of the new trends and adapt to the changing nature of Generation Y. Brands that do not evolve with times are the ones most likely to see a decline in their customer base due to reduced millennial bookings.
Meanwhile, TMCs must tie up with hotels that provide these new age services as they work toward achieving cost savings through special rates and fresh vendor deals that can be achieved on behalf of the clients. Making bookings with these new-age hotels chains will not just be more flexible but will also amount to lower last-room-availability rates compared to traditional business hotel chains.