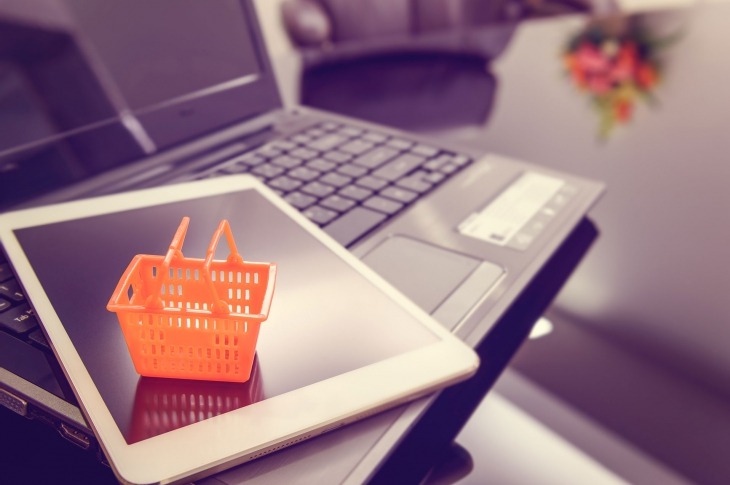 How Procurement Can Help Digital Marketing
Procurement helps organizations in acquiring appropriate services or materials at the best available cost. The marketing procurement landscape has evolved over the past few years, as companies have been using procurement as a tool for managing marketing spend. However, procurement and marketing differ; marketing is seen as creative, innovative and dynamic, which slightly differs from procurement.
A key requirement that drives procurement is the negotiation process for obtaining the best supplier portfolio at the best possible price. The main agenda behind marketing is in getting more value and innovation out of agencies. Marketing should be treated as more of an investment that should be maximized by procurement, rather than seen as a cost to be minimized. Procurement teams must include value-based KPIs rather than focusing on costs for marketing functions.
Recently, the consumer goods giant PepsiCo dissolved its marketing procurement function, thus putting the industry in doubt over the relationship of marketing and procurement. The company has assigned its procurement activities to its brand executives to achieve an effective and efficient operating model. The decision to dissolve the team could put a burden on their brand executives, forcing them to spend more time on understanding financial systems rather than working on innovative strategies.
Tools and techniques of procurement teams should ideally be different while dealing with marketing agencies, as they can hamper a relationship with agencies. However, procurement should still apply its core techniques of strategic sourcing and supplier relationships in the marketing area. Marketing departments can take help from procurement for managing marketing spend, while carefully assessing the creativity and value of agencies.
Buying in digital marketing differs from that in traditional marketing procurement, as the supplier landscape is quite complex in the digital segment. Digital marketing is technology-driven and highly dynamic, thus allowing marketers to make decisions in real time. Procurement teams should not only help in the final onboarding process of digital agencies for pricing and contracting, but should also support the marketing team from the beginning of the process. They can help marketing through providing a better understanding of the technology and provider landscape. Procurement can help marketers in unbundling their agencies when procuring digital agencies, as it will help them in understanding the diseconomies of scale at play, keeping both services and price points in mind.
Procurement teams can help digital marketers in achieving better transparency across the digital expenditure spectrum, make more informed commercial decisions, structuring the digital agencies, interpreting the rules, algorithms, players and cost at each stage. Procurement can help in bringing greater transparency, better control and spend effectiveness to digital marketing expenditures within the organization. In the future, procurement teams will help digital marketers in choosing which digital agencies to work with and manage spend more effectively.