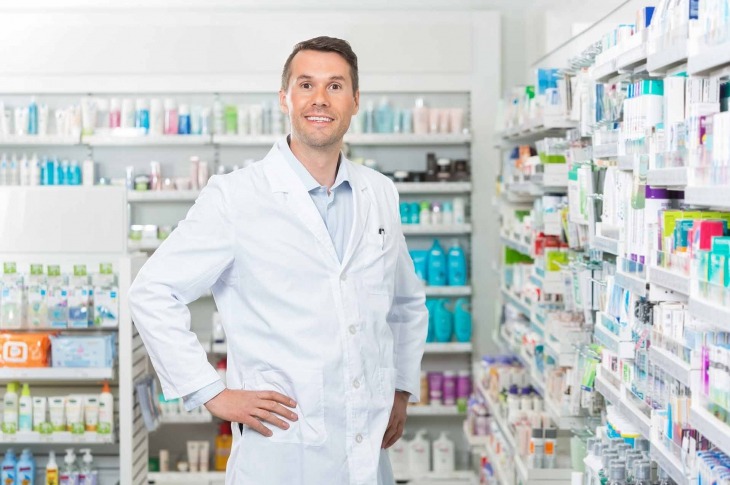 How Procurement Can Help Pharma Companies Boost Savings
Pharma companies are racing against time to meet the deadline for serialization compliance for drugs, as mandated by regulatory authorities of over 40 countries across the world. As of July 2017, it was estimated that 30 percent of companies are not prepared for serialization, with small and midsized companies accounting for the major chunk. Even though U.S. FDA has pushed the deadline for serialization compliance to November 2018, from the initial deadline of November 2017, pharma companies and CMOs are still facing challenges in implementing the system.
Major challenges for the delay in serialization implementation are availability of vendors, lack of internal resources, production disruption, and lack of technology expertise. Pharma companies are required to make critical strategic decisions for successful implementation and smooth operation of their plants. Major decision-making factors are selecting new stand-alone hardware module or integration with existing packaging line, single vendor strategy for both hardware and software or multiple vendor strategy, global or regional supplier engagement strategy and choosing the best-fit hardware and software for their existing ERP and MES systems.
Trends That Can Transform the Pharma Industry
In the bioprocessing equipment space, single-use bioreactors (SUBs) adoption is increasing as many pharma companies and CMOs are investing in disposable technologies to increase manufacturing efficiencies. Demand for SUBs has increased due to high adoption of SUBs by CMOs to improve flexibility, faster product turnover rates, lower risk of cross contaminations, and moving toward continuous manufacturing methods.
The supply market is highly consolidated with major players such as Sartorius Stedim Biotech, Merck Millipore, GE Healthcare, Danaher Corp., dominating the market. With the increase in demand and consolidated supply base, the price of single use bioreactors is expected to increase. Pharma companies should explore various technologies offered by these suppliers and engage in strategic relationship with one or two suppliers who can provide end-to-end service, and meet their changing demands.
Many medical devices firms outsource manufacturing of products such as syringes, tubes and other such disposables to contract manufacturers. Polymers are among the major raw materials used in manufacturing these medical devices, accounting for 40-50 percent of the overall cost of the product. The prices of polymers such as polyvinyl chloride, polypropylene, polystyrene, and polyethylene have declined by 20-30 percent from their level in 2014, due to decline in crude oil prices. Hence, compared with the category spend in 2014, companies engaging contract manufacturers should have realized cost savings of 10 percent or more on categories which predominantly use plastic polymers.
However, many medical device companies and contract manufacturers have not realized these savings due to poorly framed cost escalation/savings clauses, lack of robust contract compliance team, and lack of efficient raw material price tracking tools. Companies should establish a robust contract having provision for raw material price adjustments and proactively track the raw material prices to gain from market fluctuation.
We have explored each of these topics in our quarterly category bulletins, which can be yours for free. Please reach out to Anup.Shetty@gep.com to grab your copy.