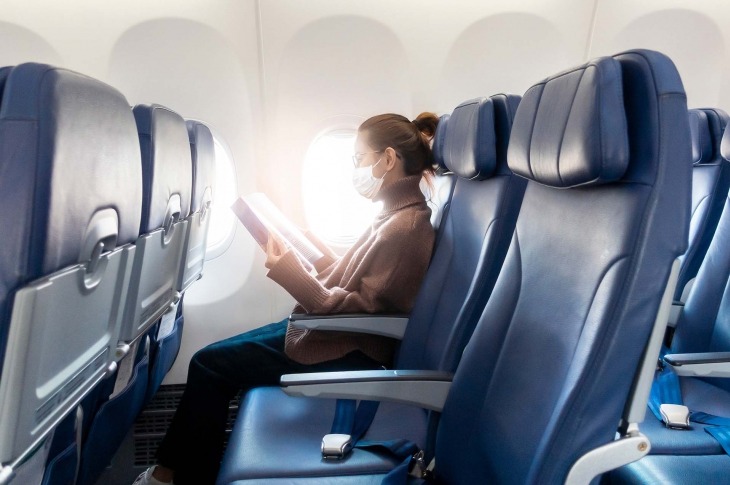 How Procurement Can Manage Air Travel Spend Amid Covid-19
COVID-19 has changed the economics of the airlines industry, impacting pricing strategies and revenue management systems.
Airlines are unable to do capacity planning months in advance. Due to changing rules on restrictions, they have moved to flexible weekly capacity planning.
Now, the talk is around adopting a 'personalized dynamic pricing system' to target potential customers with fares and benefits backed by data analytics and based on their travel behavior.
What does this mean for organizations with corporate travel accounts? How can their procurement teams secure better deals from airlines and travel management companies (TMCs)?
Extracting value from TMCs
TMCs focused on low-cost and hybrid carriers in their recommendations can help companies save on travel costs. Buyers can also drive better negotiations with TMCs that work closely with airlines.
Companies can find savings opportunities if they collaborate with TMCs to analyze their employees' past travel patterns. This data could be used to assess corporate travel contract costs. Companies with large volumes of long-duration flights can split flights to achieve higher savings.
Locking in deals with airlines
Impacted by COVID-19, airlines are looking for revenue stability through the business travel segment. They are looking to lock in deals with corporate accounts and secure more market share. They are also offering special plans for small businesses.
In some cases, airlines are rewarding bookings with enough points for round-trip domestic tickets and providing cabin upgrades to boost ticket volumes and revenue. They are also differentiating their offerings based on value instead of ticket prices since the market is consolidating.
Companies can attempt to understand how best suited an airline's network is to their employees' travel patterns. For common routes, especially between commercial hubs, companies can negotiate on prices.
Companies should look for airlines doing cost benchmarking. Tracking, measuring, and benchmarking costs help airlines understand how much more they are paying as commissions compared to their competitors.
Leveraging global alliance of airlines
Having an airline partner that has interlining alliances with Star Alliance, One World and SkyTeam can be beneficial. It means airlines can pool resources and have better serviced networks and more convenience for business travelers.
Companies can tap into interline partnerships and ensure that their TMCs are also aware of it and help them identify such airlines to get more value out of the engagements.
Even if managing interline arrangements is complex, establishing commercial agreements with new airline partners can help low-cost carriers attract more passengers. Such interline products for low-cost carriers allow travel agents to book more competitive long-haul fares.
Overall, to reduce risk, dynamic sourcing for travel may be a good option over a two to three-year agreement period.
However, the pandemic has exposed lack of details in contract clauses and other operational constraints. For now, airlines will be looking to rewrite and renegotiate contracts that could contain clauses to protect them from future disruptions.
What's Your Plan for Procurement and Supply Chain?
As 2020 turns into the year of disruption, GEP's unparalleled software and strategy solutions — featuring end-to-end digital transformation — ensure your procurement and supply chain organization stays resilient and effective. Find out how GEP can help — talk to us today.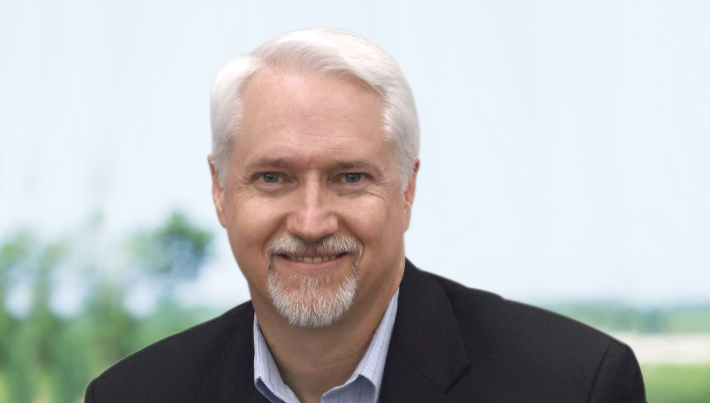 Vice President, Consulting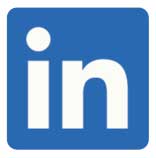 David has over 20 years of experience in leading several large-scale consulting and sourcing engagements for transport and logistics at Fortune 500 companies.
A recognized leader in supply chain management and logistics, David plays a critical role in the design, sourcing and implementation of supply chain improvements to GEP's global clients.
LET'S TALK
Sources and references: