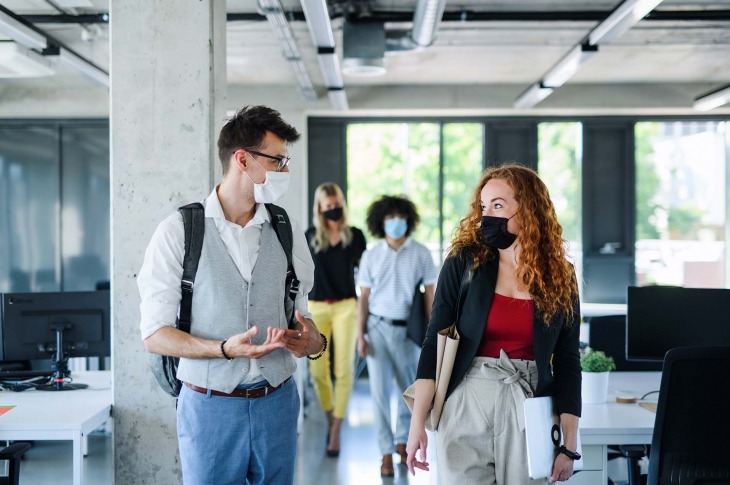 How Should Facilities Managers Handle the New Normal?
The pandemic has drastically hampered business operations and made companies revisit their working models. Over the last few months, companies requested employees to work from home wherever possible. Now, as firms restart operations and employees return to premises, it is the responsibility of facility management teams to address safety at the workplace. Key aspects that facility managers need to address to properly handle the situation, in terms of keeping the operations running in the safest manner, are related to recommended engagement models, partnering with the appropriate suppliers and standard operating procedures for pandemic response.
Improving Engagement With Suppliers
The strategic advantage of engaging with a facilities management company comes into effect after 4 to 7 years. The goal is to derive cost savings and better service performance in the long term. Companies should partner with suppliers who can engage in long-term engagements as it increases the prospect of a synergetic relationship. Suppliers who offer services via the self-delivery model limits the outsourcing of services and streamlines engagement. This model also reduces costs, as suppliers can offer services at lower rates compared to vendors who outsource to a third party.
The Role of Facilities Management Matters Now More Than Ever
As companies reopen for business in a staggered manner, it becomes important that facilities management teams investigate the appropriate steps and procedures to better tackle the black swan events such as the coronavirus pandemic. A team comprising of facilities managers, finance, operations, and HR members should be formed to devise and execute a plan to tackle pandemic related issues. The HR team will reach out to employees to handle workplace-related tasks. Operations teams should aid in deploying the plan of action. The facilities manager will manage outsourced facilities management. All parties must work in collaboration for the streamlined functioning of the organization.
A well-defined communication channel should in place for the company to share news and updates surrounding the firm's workings with employees, customers and suppliers. Companies should set communications protocols so that employees are updated on any changes such as facility closings, facilities reopening and safety protocols. The scope of services will widen and become more detailed as a new set of stringent requirements would be appended to confront the outbreak. Cleaning services and food preparation services will have to revamp their services.
Facilities Management Moving Forward
During the COVID crisis, the facilities manager should be aware that suppliers face difficulties in the procurement of supplies and labor, which can lead to the disruption of services. Reaching out to suppliers who offer services closer to office locations can be a better alternative. As many companies have policies and practices supporting remote work, it is imperative to remember that a higher number of remote working employees increases the potential for cyberattacks. It is up to the facilities management team to play an important role as companies gradually reopen for business and deploy stringent sanitizing measures at the workplace. Proper engagement with suppliers is essential for providing a safe working place. This is the firm's responsibility and any gap in the proper execution of protocols can have devastating ramifications.
What's Your Plan for Procurement and Supply Chain?
As 2020 turns into the year of disruption, GEP's unparalleled software and strategy solutions — featuring end-to-end digital transformation — ensure your procurement and supply chain organization stays resilient and effective. Find out how GEP can help — talk to us today.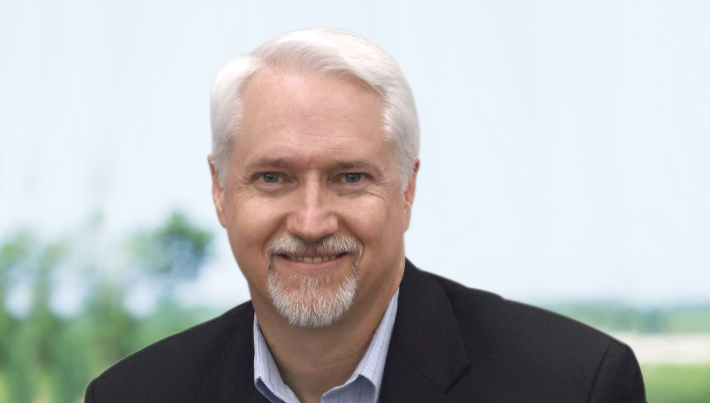 Vice President, Consulting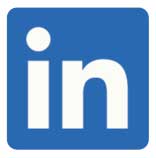 David has over 20 years of experience in leading several large-scale consulting and sourcing engagements for transport and logistics at Fortune 500 companies.
A recognized leader in supply chain management and logistics, David plays a critical role in the design, sourcing and implementation of supply chain improvements to GEP's global clients.
LET'S TALK
Sources: