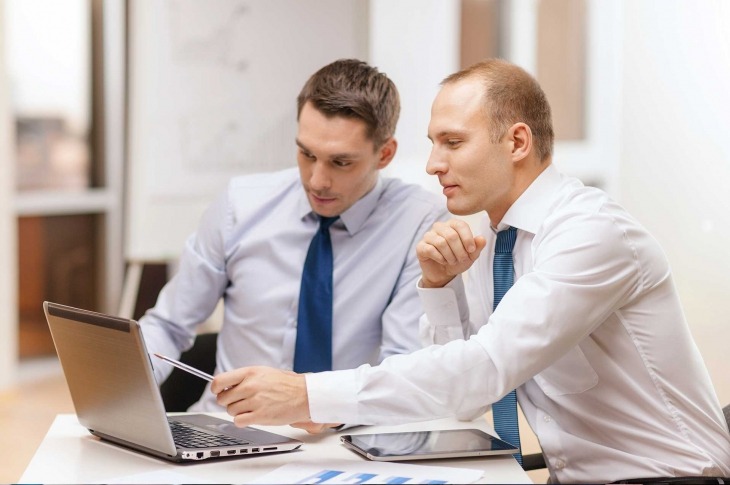 How Technology Is Impacting Management Consulting
Over the past decade, the management consulting sector has grown significantly to become one of the most dynamic service industries worldwide. This growth can be attributed to ongoing economic change, a strong development in IT and increasing globalization that constantly prompts clients to adopt various organizational procedures, structures and technology.
Despite strong drivers for growth, this sector has seen very few innovations in the past; however, this trend has recently changed. The move away from the traditional management consulting model is being accelerated by technology that has automated much of the research, modelling and analysis processes traditionally provided by consulting firms. These changes have given way to new models of engagement and uses of technology to complement traditional consulting.
Emergence of new management consulting business models that are facilitated by technology include online networks where flexible access to top talent is provided (within a few clicks), as opposed to the traditional approach of hiring a team of consultants. Eden McCullum is one such provider offering its clients access to a large network of senior, highly experienced, independent consultants. Here, clients benefit from value, flexibility and control by selecting the consultants with whom they want to work. Another new model of engagement being adopted in the consulting sector is the value-adding process model, which is a transition from traditional consulting that provides client-friendly technology and big data based solutions. In 2014, McKinsey, through its new consulting arm, McKinsey Solutions, created a disruption to traditional consulting by offering software and technology based tools for data analytics and data driven decision-making that are very structured, repeatable and standardized, independent of the individual consultants. Both of these consulting business models were developed by combining technology and the know-how derived from traditional consulting.
Another technology-driven innovation in the sector is asset based consulting. In asset based consulting, technology is used to add value and competitive advantage for customers by shortening project lead times and providing more functionality with lower costs. Consulting companies are adopting dynamic software solutions and data-based reusable assets in conjunction with static processes and business models. In 2015, KPMG invested £40M in building cloud based tools to help businesses prepare their accounts, do their bookkeeping, administer their payrolls, and file tax returns. Changefirst, another consulting organization, replaced traditional organizational change management (OCM) capabilities with self-service software and initial training tool e-change in 2014. These self-service digital tools enable companies to bring about OCM by providing education, diagnostics, planning templates, reporting tools, and social learning functionality.
New models of engagement are emerging due to increased commoditization of technology, reusable assets, and agile methodologies and this has further lead to new models of contracts being adopted. There has been a sudden growth in the use of software licenses, subscriptions, retention contracts, and equity in niche consulting areas. In order to gain a competitive advantage, consulting firms have begun to adopt gain sharing contracts where the consultants share under 10% of all contract gains.
Formerly viewed as void of innovation, the management consulting sector is changing perceptions and embracing innovations based on an accelerated adoption of technology. Going forward, traditional consulting firms will be forced to compete against business models that threaten their historical margins, streamline their processes with technology and automate many of their traditional activities.