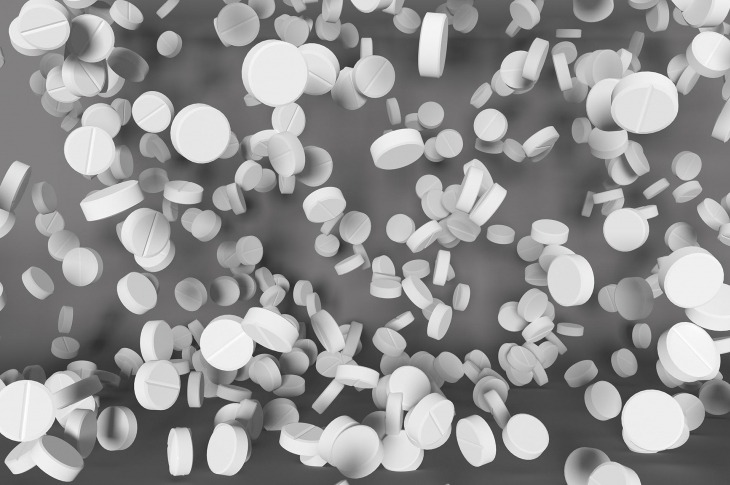 How the Generic Drug Industry Has Run Into Rough Weather
The generic drug industry is perhaps facing its worst crisis. Declining drug prices and extreme consolidation among drug-buying groups are the biggest talking points. So desperate is the situation that leading manufacturers have been compelled to stop manufacturing of some critical low-margin drugs. Studies show that there has been a consistent drop in generic drug prices, in contrast to an increase in brand-name drug prices.
The Landscape
According to the Association for Accessible Medicines, a trade group for the industry, generic drugs have been a major source of savings in the American healthcare system. They account for almost nine in 10 prescriptions, but earn only about 25 percent of the total spending on prescription drugs. However, drug shortages and increase in brand-name drug prices are clear indicators that things have possibly gone awry for the generic drug industry.
Middlemen in the drug distribution chain started to form drug-buying consortia about five years ago. The objective was to gain more leverage over drug manufacturers. Since then, consolidation has become so strong that just four groups now control 90 percent of the U.S. drug buying. This has further lowered the prices of generic drugs.
Concerns About Lack of Competition
Today, lack of generic competition is one of the major regulatory concerns the Trump administration has decided to tackle. In August 2017, the U.S. FDA held a meeting to understand how pharmaceutical companies may be gaming the approval process to prevent or delay the emergence of generic competition.
Leading Manufacturers Are Shutting Shop
Due to falling prices of generic drugs and thin profit margins, many pharma companies are now opting to shut down their manufacturing plants. For instance, Teva Pharmaceutical Industries Ltd, based in Israel (leading generic supplier in the U.S.), is laying off nearly 14,000 employees and shutting down about half of its total 80 manufacturing plants. They are the producers of very basic pills, including arthritis treatments, antibiotics, medicines for high blood pressure and diabetes.
Endo International plc has cut down its workforce by 50 percent to nearly 3,000 over the last 18 months. They have closed their manufacturing facilities in Huntsville and Charlotte. They have been one of the biggest producers of Lisinopril, a popular blood pressure medication, but they decided to stop its manufacturing as the drug was no longer making enough money. Par Pharmaceutical has also stopped manufacturing about 85 of its generic products.
Low profit margins are the flip side of the lower drug prices in the generic industry. This can create challenges such as shortage of active ingredients or manufacturing delays, which in turn can possibly lead to discontinuation of drug manufacturing.
The lack of availability of low-priced medications globally is a serious problem and so are extraordinary price increases. A Government Accountability Office report in 2016 found that more than 300 of 1,441 generic drugs had seen at least one "extraordinary price increase" over a five-year period.
Sources: