How To Manage Cobalt Supply Risk For Li-Ion Batteries
Lithium-ion battery makers depend heavily on raw material imports
With mining concentrated in the Democratic Republic of Congo and processing concentrated in China, the cobalt supply is at risk
Possible alternatives include using lithium ferrous phosphate or recycling batteries
Lithium-ion, or Li-ion, batteries are among the most important — and costly — components of any electric vehicle. Production of these cells remains a challenge for manufacturers because of volatility in the prices and supply of raw materials, especially cobalt.
A typical Li-ion battery pack has only 1-3% of lithium, by weight. The anode, or negative electrode, is generally made of graphite, while the cathode, or positive electrode, includes nickel cobalt aluminum, nickel manganese cobalt oxide and lithium cobalt oxide.
Cobalt in li-ion batteries: Pros and cons
The battery manufacturing industry uses cobalt in the form of cobalt oxide in the cell, or battery, with nickel manganese cobalt oxide being the best available cathode because of its higher energy density.
But there are cons. Nickel manganese cobalt, or NMC, is expensive, and its prices are expected to go up. Cobalt is also difficult to obtain and dispose of. And it's not  environmentally safe.
Cobalt is primarily mined in the Democratic Republic of Congo (DRC), while small amounts come from China, Canada and Australia. Cobalt mine workers in the DRC work in hazardous conditions. The mining is often illegal and rife with human rights abuses such as child labor.
Too, the long-running political instability in the DRC heightens the risks of sourcing cobalt from the region.
These aren't the only problems. The processing of cobalt to make it battery-grade requires considerable capital input. And with 46% of the world's supply of refined cobalt coming from China, any supply chain disruption poses a significant risk.
How to escape the cobalt conundrum?
Given the high cost of using cobalt oxide, many Li-ion battery manufacturers are now using lithium ferrous phosphate batteries, or LFP batteries, which are cheaper and more easily disposed of.
Though the absence of cobalt reduces the efficiency of the battery, it lowers the production cost.
Battery-pack makers are also opting for lithium iron phosphate cells.
Researchers all over the world are trying to find greener alternatives to cobalt oxide without compromising efficiency. One such alternative includes creating a circular supply for cobalt — in other words, recycling it.
While recycling the mineral will require an initial investment, the capital expenditure will be lower than the costs of mining and processing. Recycling stations could become the largest mines for cell makers.
With China expected to control a major share of the Li-ion market and reduce exports to satisfy its domestic demand first, recycling will be important. Another way out of the cobalt dependency would be to fund research to find alternatives in Li-ion cells.
Sources and references:
5 Myths About Lithium-ion You Should Know | Forbes India Blog
Critical raw materials in strategic technologies - Advanced (Li-ion) battery technology | Energy Central
Lithium-Ion (LI-Ion) Battery Recycling Market - Why Is It Important? (knowledge-sourcing.com)
Lithium-Ion Battery Supply Chain, Logistics and Profitability - Car Shipping News
Cobalt Supply Must Double by 2030 to Meet Demand - Trafigura Exec - Batteries News
Strategic Materials and Energy Transition: Cobalt (energyindustryreview.com)
Turn ideas into action. Talk to GEP.
GEP helps enterprise procurement and supply chain teams at hundreds of Fortune 500 and Global 2000 companies rapidly achieve more efficient, more effective operations, with greater reach, improved performance, and increased impact. To learn more about how we can help you, contact us today.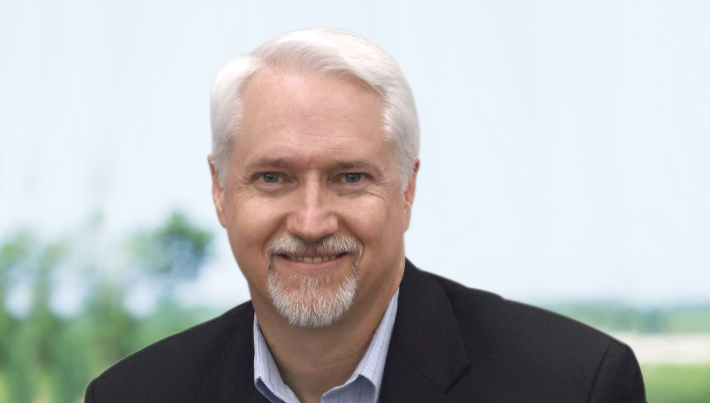 Vice President, Consulting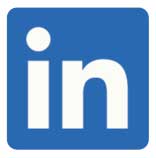 David has over 20 years of experience in leading several large-scale consulting and sourcing engagements for transport and logistics at Fortune 500 companies.
A recognized leader in supply chain management and logistics, David plays a critical role in the design, sourcing and implementation of supply chain improvements to GEP's global clients.
LET'S TALK