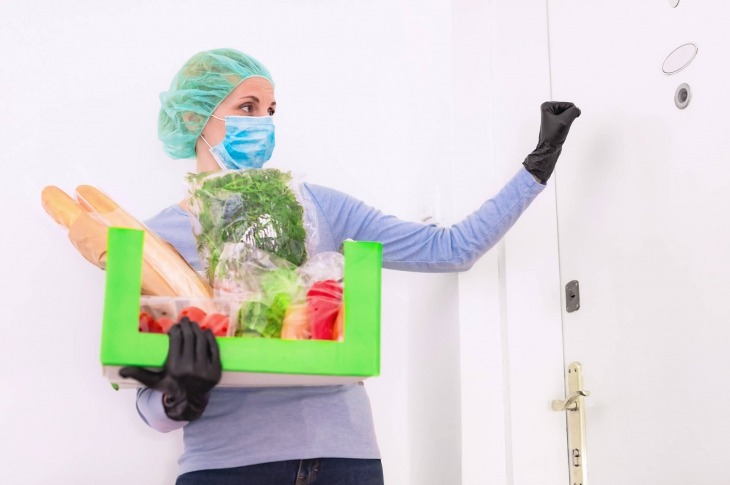 How Will COVID-19 Impact Agriculture and Food Commodities?
The coronavirus pandemic's impact on global agriculture and food commodities is ongoing. Soybean, livestock, seafood, and lean hogs have suffered a decline in trade prices with the shutdown of major ports and trade cities. China's consumer price index stood at around 1.7% in 2017 and increased to 2%-3% through 2019. However, due to the impact of COVID- 19 the consumer price index saw a significant spike, peaking at 5.4% in January 2020. While inflation has reduced since, the price index is still hovering around 4.3% currently, which translates into an inflationary agro-market in the country. Global lockdowns are leading to labor shortages, impacting logistics and affecting the refrigerated goods market. Food and beverage products such as soft drinks are resilient to the virus while fruits and vegetables, grains, frozen foods, ready meals and bottled water are expected to benefit owing to panic buying.
The Impact of COVID-19 on Major Agriculture Commodities
MITIGATE COVID-19 BUSINESS IMPACT
Ask GEP for rapid assessment and action plans to mitigate risks and impact on your enterprise.
Soybean: 

China is one of the world's major demand destinations for soybean. After the tariff war with the U.S., Brazil was catering to China's demand. Brazilian farmers had thus already hedged on soybean futures, reducing the financial impact, but U.S. farmers — who were expecting a rise in demand after the first phase of trade discussions — are expected to be severely impacted as China is unlikely to buy agricultural goods in the near future.

Meat and Livestock: 

China is the world's largest destination for beef, sheep meat, pork, poultry and offal. With the coronavirus pandemic, the livestock market has witnessed a downward trend. Cattle and lean hog prices declined in the U.S. whereas in China, the entire livestock industry came to a standstill. Meat and seafood imports have also been severely impacted by the pandemic. Australia's beef and live rock lobster demand declined, as China is their largest importer and all the orders from the country were canceled. Canadian lobster and shellfish's prices also saw a downward movement owing to demand declining in China, again the largest export destination. Indonesia has temporarily stopped shipments of fresh produce and live animals from China. With ports running out of space for refrigerated containers, inventories will start piling-up, reducing the orders for shipments and causing a decline in trade demand.

Pork:

China is the world's largest consumer of pork. After shortages due to swine flu, COVID-19 has only made things worse. Roadblocks and closures impacted the domestic supply, while the launch of new pig-breeding facilities was delayed and meanwhile, shipments were are also halted. This saw Chinese pork prices skyrocket by around 11% in February compared to the previous month but have since started to come down as the government has been taking efforts to boost supply.

Spices and Condiments:

 In the spice industry, dried ginger, paprika, star anise and chilly are witnessing production and distribution disruptions, which led to an increase in prices. China is the largest buyer of spices from India and the ongoing situation has caused a decline in demand from China owing to a decline in consumer purchasing and shipment troubles. This led to a sharp decline in spot prices of spices such as cumin seeds in Indian markets. China is a major supplier of pumpkin seed to the UK, which with the coronavirus outbreak has been facing supply shortages and a resultant increase in price. The U.S. is dependent on China for 63% of its garlic, so disruptions have resulted in a supply crunch leading an increase in prices. Major wholesale and retail food trading companies in the UAE, who import garlic, onion powder, citric acid and lemon salt from China, are shifting to neighboring countries for supplies.
What Can Companies Do in This Situation?
As the ongoing situation evolves, companies depending on supplies from China, or indeed any external source that is currently in lockdown, need to review their supply chain. In the short term, buyers can consider local suppliers for agricultural commodities in the short-term while anticipating the eventual containment of the pandemic by global governments. Players who are dependent on exports to China have been exploring alternative destinations; for example, shipments carrying refrigerated cargo containers of chicken from the United States to mainland China were diverted to ports in Hong Kong, South Korea, Taiwan and Vietnam. Players in the industry should focus on maintaining higher inventories, which may increase costs but will pay dividends in terms of customer satisfaction and competitive positioning.
What's Your Plan for Procurement and Supply Chain?
As 2020 turns into the year of disruption, GEP's unparalleled software and strategy solutions — featuring end-to-end digital transformation — ensure your procurement and supply chain organization stays resilient and effective. Find out how GEP can help — talk to us today.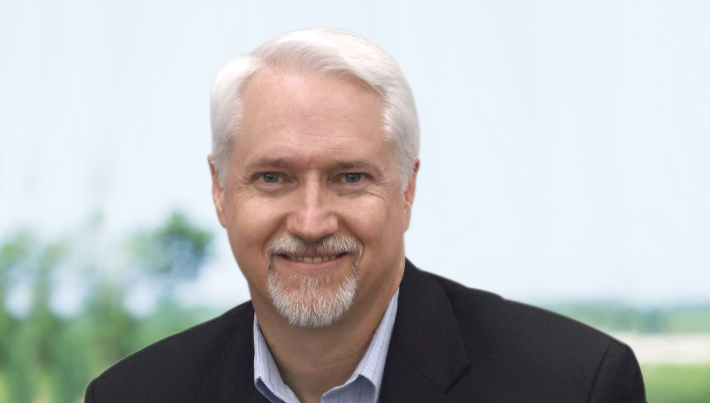 Vice President, Consulting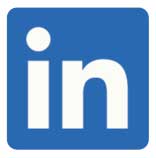 David has over 20 years of experience in leading several large-scale consulting and sourcing engagements for transport and logistics at Fortune 500 companies.
A recognized leader in supply chain management and logistics, David plays a critical role in the design, sourcing and implementation of supply chain improvements to GEP's global clients.
LET'S TALK