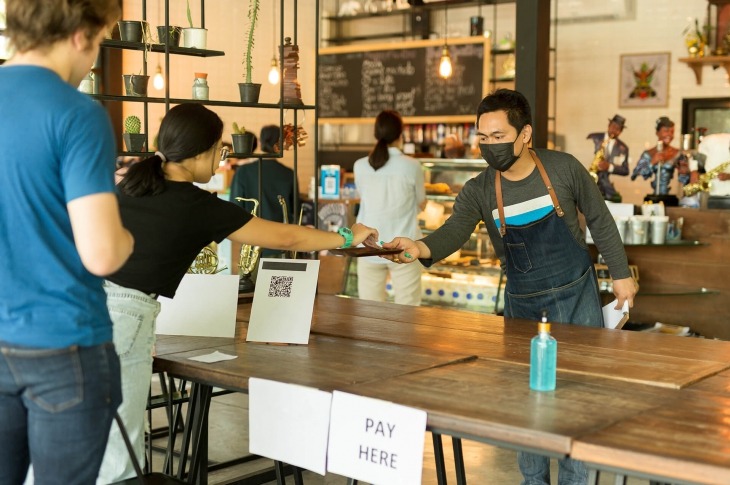 Impact of COVID-19 on Consumer Behavior and Predicted Buying Trends
Isaac Newton formulated his theories of gravity, the laws of motion and differential calculus while in quarantine against the bubonic plague for 18 months between 1665 and 1666, and the world is sure to see more innovation in technology after the COVID-19 pandemic. But there has been a palpable change in consumer behavior and the way consumers look at their lives. Consumer buying behavior is a mix of the consumer's attitudes, preferences and decision-making process when they are buying a good or service. The coronavirus has not just brought in an altogether new angle to traditional consumer buying behavior but has also changed future predictions. 
A New Kind of Consumer for a New Decade
According to reports, 9 in 10 consumers have changed their shopping behavior as a result of COVID-19. The most frequently cited effect on shopping behavior was reported as product shortages. Consumer actions are indicative of the new — albeit a temporary — normal in which we see consumers stepping back from non-essential activities and purchases.
From where the consumers will buy their products will also change as they become more cautious and try to practice social distancing. Over the last two weeks, consumers are beginning to fear crowding. Consumers were 33% less likely to shop at wholesalers and 35% less likely to shop at big-box retailers. 13% of people who placed an online ship-to-home order in the past month indicated that it was their first time ever or the first time in the past six months doing so. About one-third of click-and-collect users were new. Retailers will continue to prioritize as well as invest in their online stores and click-and-collect offerings, given their evident appeal in this time of social distancing.
Grocery Shopping
As malls and restaurants are closed and people spend time inside homes due to lockdowns, demand at grocery shops saw a considerable increase. People avoided going out for grocery shopping, preferring online purchasing and doorstep delivery. Therefore, companies are partnering with grocery shops to help them deliver groceries. This consumer behavior is expected to last even after the first wave of COVID-19 is over as people would have increasingly adjusted to the new normal of grocery delivery services. Going forward, this will increase the expectations of consumers. 
Fine Dining and Food Delivery Services
As social distancing becomes a new way of life, people prefer a safe delivery service. Therefore, restaurants will spend more on sanitization and hygiene and help the consumer with food delivery service in the future. This will also lead to increased consumer expectations in this sector. 
Media and Entertainment
Movie theatres, clubs, parks and parties were the normal way of life during weekends and holidays. Now that things have gone quiet and most avenues for entertainment are on hold, companies like Netflix, Disney Plus Hotstar and Amazon Prime are capturing a greater share of people's time and emotional investment. As more people sign on to such networks, new portals will arrive to provide more original content.  
Shopping
Retail shopping had been struggling with the rise of online services from big players like Amazon. After this pandemic, brick and mortar stores have picked up a renewed momentum. However, they need to adapt to technology soon and invent new ways to retain these buyers and attract consumers while maintaining social distancing principles. 
Health and Beauty
Gym and beauty parlor cultures will be revamped post the pandemic. But, as everyone cannot afford to set up a gym and personal beauty parlor at home, gyms and parlors will continue to generate revenue. However, time will tell how innovation proceeds in this space. People will have to maintain same efficiency of service delivery yet, be careful of the social distancing rules. It will be interesting to witness consumer behaviors to innovate something new. 
Tourism and Travel
The industry which really needs immediate innovation in order to survive is tourism and travel. Around the world, 'Stay home, stay safe,' is the new way of life. Online travel booking sites and airline companies have seen their sales drop significantly in the last few weeks and they have taken immediate steps as well with salary cuts and layoffs, as they do not see an immediate solution to this crisis. Even though the world will come out of this pandemic, people will avoid unnecessary travel and try to find a solution through other online modes of communication. 
Crisis Begets Opportunity
Crisis moments always present an opportunity and we will see more sophisticated and smart uses of technology. No one knows exactly what will come out of this. Consumer behavior has already changed a lot in the past few months and will change further.
What's Your Plan for Procurement and Supply Chain?
As 2020 turns into the year of disruption, GEP's unparalleled software and strategy solutions — featuring end-to-end digital transformation — ensure your procurement and supply chain organization stays resilient and effective. Find out how GEP can help — talk to us today.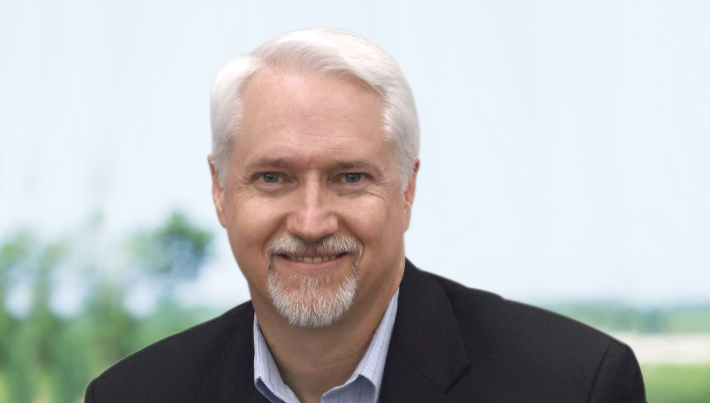 Vice President, Consulting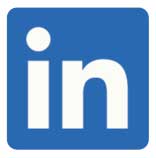 David has over 20 years of experience in leading several large-scale consulting and sourcing engagements for transport and logistics at Fortune 500 companies.
A recognized leader in supply chain management and logistics, David plays a critical role in the design, sourcing and implementation of supply chain improvements to GEP's global clients.
LET'S TALK
References