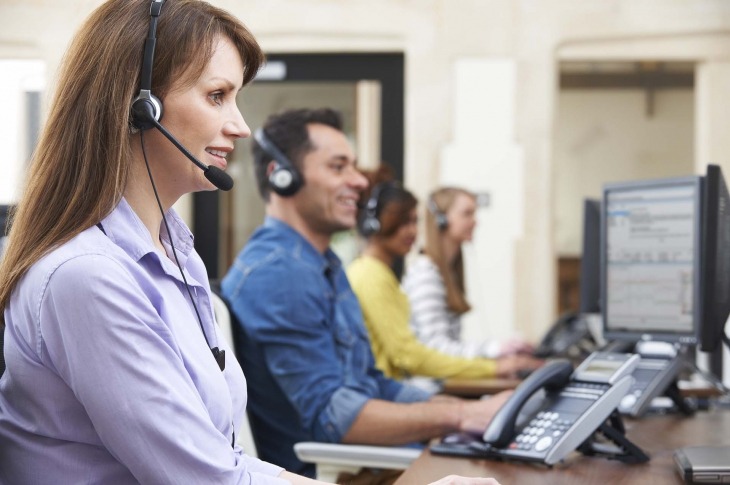 Impact of COVID-19 on Contact Centers and Measures Taken
Impact on call volumes
The Covid-19 pandemic has led to an exponential rise in call volumes at customer service centers across geographies and industries. Contact centers providing travel related and medical information witnessed a significant increase in call volumes. As commercial airlines were grounded, contact centers were flooded with calls from anxious travelers seeking more information on cancellation and refunds or to modify their itineraries. Canadian airline WestJet experienced wait times of 10 hours initially. Similarly, medical information contact centers experienced heavy in-bound call volumes by panic-stricken people wanting to obtain more information on symptoms they may be facing. Overall, contact centers witnessed an increase of 300% more calls than usual during the early stages of the pandemic.
Impact on contact center metrics
The sudden increase in call volumes had a significant impact on contact center KPIs. Average Handle Time (AHT) increased from an average of 3-6 minutes for most contact centers to closer to 10+ minutes. Abandonment Rate (AR) also increased with an increase in queue times. As a result, target abandonment rates are likely to rise from 2-5% to over 10%. Average queue/hold times are also expected to increase, leading to a rise in transfer rates, which is a typical cascading effect of longer average hold times.
How have contact centers reacted?
The pandemic forced about 90% of the global contact center agents to work virtually from home as a result of social distancing mandates. Contact centers in developed countries have found it easy to transition to a work-from-home model. However, developing countries like India, which handle about 60% of the customer support operations of the US, have found it difficult to adapt to this model. Most contact center employees do not own a laptop to work from home. As a result, clients need to re-think their strategies for the immediate future.
How are contact centers adapting to the work-from-home model?
Contact centers have deployed automation techniques by using chatbots, artificial intelligence, and natural language processing with a view to provide callers with first contact resolution. They are also mapping experiences and helping clients put those in place to reduce calls, emails, and chats. The demand for automation technologies has been rising. IBM saw a 40% increase in traffic to its Watson Assistant from February to April this year. In April, Google launched the Rapid Response Virtual Agent, a special version of its Contact Center AI, and lowered the price of its service in response to client demand. These systems use natural language processing to respond to user queries with an appropriate scripted answer or reroute them to a human agent.
What does the immediate future hold?
The hub-and-spoke model is expected to be the future of contact centers. This model features a combination of a physical site for training of new agents and a work-from-home environment for routine operations. The ideal ratio of agents working from a physical facility to agents working-from-home is anticipated to be 70-80%:20-30%. The industry may also witness the shifting of many contact centers back to the U.S., as the infrastructure and the living conditions in most of the offshore regions such as Philippines, India and Jamaica are not conducive to completely shift all agents to work from home.
What's Your Plan for Procurement and Supply Chain?
As 2020 turns into the year of disruption, GEP's unparalleled software and strategy solutions — featuring end-to-end digital transformation — ensure your procurement and supply chain organization stays resilient and effective. Find out how GEP can help — talk to us today.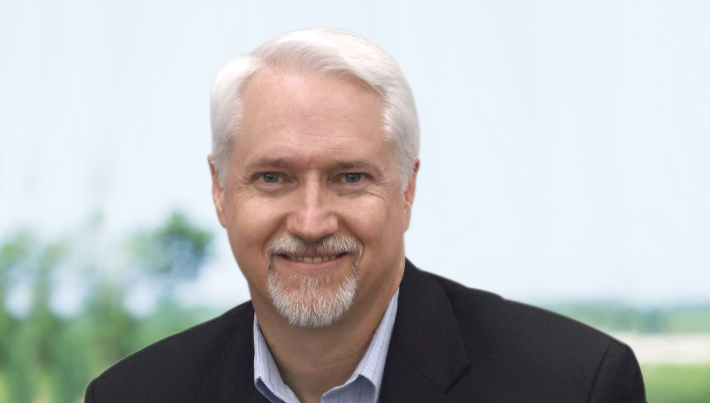 Vice President, Consulting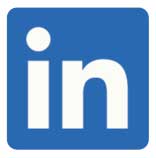 David has over 20 years of experience in leading several large-scale consulting and sourcing engagements for transport and logistics at Fortune 500 companies.
A recognized leader in supply chain management and logistics, David plays a critical role in the design, sourcing and implementation of supply chain improvements to GEP's global clients.
LET'S TALK
Sources and References