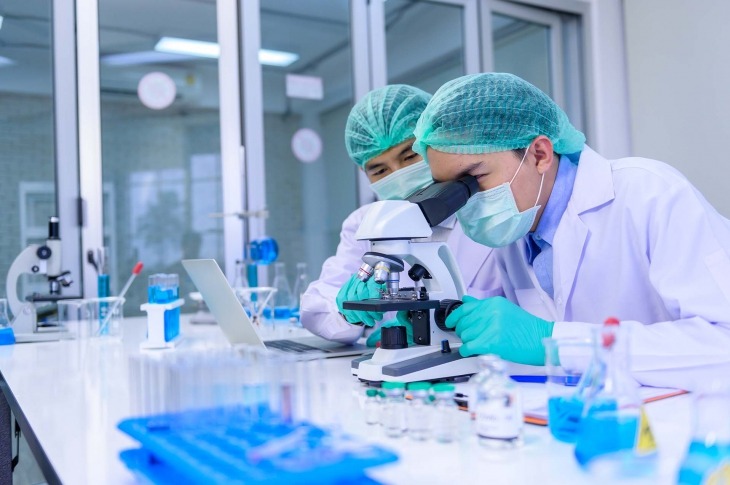 Impact of COVID-19 on Patient Enrolment in Clinical Trials
The COVID-19 pandemic has sent ripples across global economies, disrupted supply chains and hindered operations of many global industries. The pharmaceutical industry witnessed several disruptions in clinical trials due to lockdown strictures and transportation constraints. Lack of resources and increased shift of R&D efforts towards COVID-19 related testing, treatment and clinical research caused stalling of clinical trials for many therapeutic areas.
Impact Assessment:
More than 1200 clinical trials across the globe were disrupted by June 2020. Nearly 61% of clinical trials were disrupted due to suspension of patient enrolment. The impact has varied with fluctuations in the number of COVID-19 cases across different regions. From a global perspective, the worst impact was seen in April 2020. Trials involving respiratory disease, oncology, ID/Anti-Infectives and cardiovascular disease were worst hit during this time.
A gradual decline in COVID-19 cases since then has ignited the recovery process in Italy, France, Spain, US, China and Japan. The UK, Germany, and India continue to witness a slow recovery rate. The effect has also varied across different therapeutic areas. During this period, several pharmaceutical and biotechnology companies announced modifications in their trial activities and witnessed temporary delays in site activation. Such delays and suspensions substantially affected early phase trials, with Phase I and Phase II trials accounting for over two-thirds of the affected trials.
Due to the ambiguity in symptoms of COVID-19, a number of patients that contracted the disease remained undetected. These cases can have potential consequences on the clinical data generated. Similarly, fatalities due to COVID-19 can derail trial efforts for rare disease studies with low patient availability. Such effects can further intensify the struggle for patient enrolment and cause major delays in the recovery of trials. As lockdown strictures are being altered and speculations about a potential 'second wave' of infections exist, the pandemic is expected to have a varying impact on patient enrolment across the globe.
Redefining Clinical Trials
As the pandemic unfolds greater uncertainties, companies will need to modify the way trials are envisioned, even in the long term. Adopting a more decentralized approach with virtual trials, telemedicine and remote monitoring can be pivotal for finding alternative ways of collecting clinical trials data. This virtual approach involves digital recruitment of new patients via online platforms and e-consents and delivery of required medication to the patient's house. In addition, data must be captured through electronic remote monitoring and wearable devices or mobile applications. Regular evaluation of patients can be conducted via telecommunication.
Regulatory agencies have supported the virtual approach. In March 2020, the US FDA published guidelines advising companies to develop and evaluate alternative, patient-centric methods for patient safety assessment. The pandemic has created an opportunity to leverage emerging technologies and gain a stronger foothold in clinical trial applications. A few companies have already started working in this direction, with fully decentralized, mobile trials being adopted for studies involving heart-related diseases. Such technologies can lead to rapid patient enrolment and make trials more patient-centric and successful. These can change the way clinical trials are done in challenging situations.
Turn ideas into action. Talk to GEP.
GEP helps enterprise procurement and supply chain teams at hundreds of Fortune 500 and Global 2000 companies rapidly achieve more efficient, more effective operations, with greater reach, improved performance, and increased impact. To learn more about how we can help you, contact us today.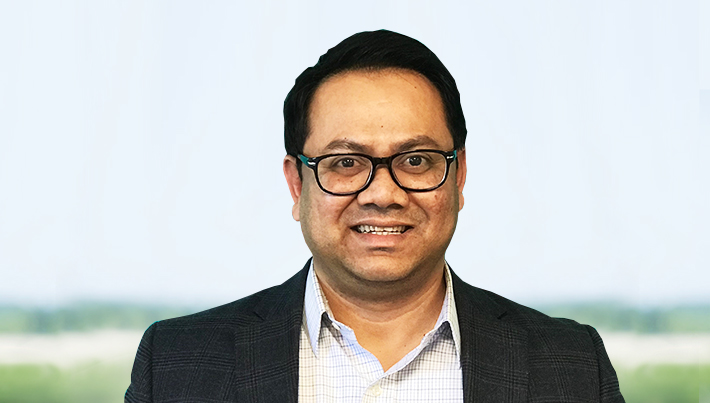 Vice President, Consulting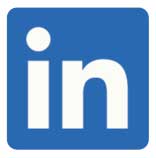 Amol is responsible for leading global teams and building long-lasting strategic client relationships for GEP's Fortune 500 Pharma & Life Sciences clients.
He has vast experience in leading engagements focused on procurement strategy, delivery management, and competitive assessment and formulating business cases with C-Suite stakeholders to enable sustainable value creation.
LET'S TALK
Sources: