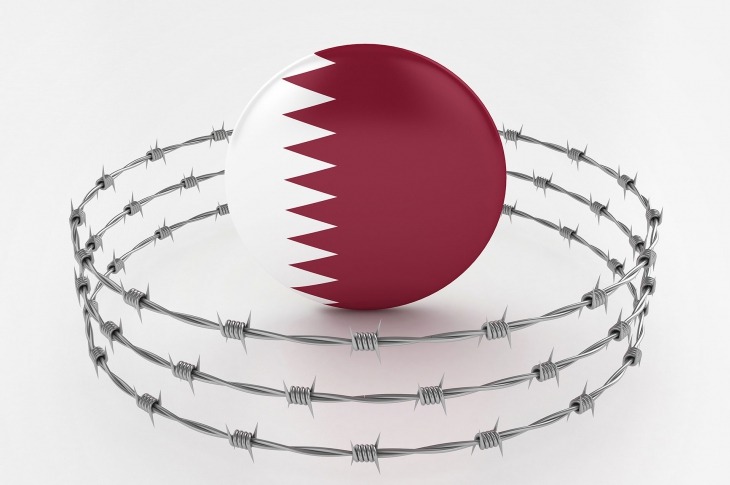 Impact of Qatar Embargo on Helium Markets
In early June, Saudi Arabia, the UAE, Egypt, Yemen and Bahrain cut diplomatic ties with Qatar, along with curtailing sea and air travel. Saudi Arabia and the UAE have also shuttered land borders with Qatar, blocking overland exports. The embargo and sanctions have effectively created a blockade on Qatar, and is expected to have an impact on the helium market. With helium having applications in MRI, cryogenics, electronics, semiconductors, space launching and other lifting applications, this event poses a potential risk in the long term.  
Qatar, the second largest producer of helium after the US, currently supports 25% to 30% of global demand. Helium from its two helium plants, Helium 1 and Helium 2 operated by RasGas in the RassLaffan site, is transported through roadways in Saudi Arabia and UAE in large liquid containers to the Jebel Ali port in UAE for international shipments. The recently locked land borders by Saudi Arabia and UAE pose a major risk to the helium supply chain.  As liquid helium has a short shelf life (just 30 to 45 days), the blockade has led to the forced closure of both helium plants operated by RasGas.
The impact of this cut in supply on global markets will be delayed, with suppliers using their current stock of inventory and gas shipped from Qatar prior to the June 5 shutdown to destinations in the US, Europe, Asia and others. Suppliers are also planning to source helium from other reserves to meet current customer demands. For example, Linde is looking to source helium from Australia, Algeria and the US. However, this shift is not simple; moving empty containers to the US will take several weeks. Subsequently, helium extraction activity in the US has also been significantly ramped up. Plants in the US currently operating at maximum capacity will be able to meet only a fraction of the capacity lost due to the Qatar closure. The sudden shift in sourcing to the US may also result in an increase in helium purchase prices in the short-term future. Further, the Helium Extraction Act of 2017, proposed on June 21st to the House Committee on Natural Resources in the US, aims to amend the Mineral Leasing Act. This act until now only allowed helium extraction from natural gas containing commercially recoverable hydrocarbons. The latest amendment's goal is to also make helium extraction feasible from natural gas sources that do not contain commercially recoverable hydrocarbons.
Almost all suppliers globally source from Qatar reserves either directly through concessions, or indirectly through sales or swap arrangements. Thus, a persistent blockade condition will likely result in a major global supply disruption, escalating to a shortage. Prices of helium are expected to double under such conditions.
The Asian market, the fastest growing market of helium and largest importer of Qatari helium, is expected to be the most affected. Iwatani Corporation, a major supplier in Japan and SEA, sources most of its helium from Qatar and has been reducing the proportion of its volume from the US since 2013. South Korea, which imports one-third of its helium from Qatar, is also expected to be largely impacted. And, the semiconductor industry in Japan as well as the semiconductor and display manufacturing industries in Korea will soon face challenges in sourcing helium under such conditions.