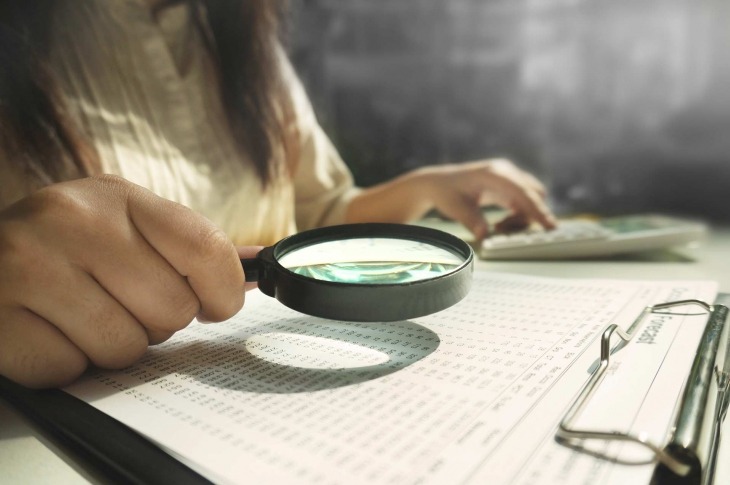 In the Wake of PSD2 ― How Procurement's Role Is Becoming More Strategic
In the face of new regulations such as the Revised Payment Services Directive (PSD2), the role of procurement in financial services organizations is shifting from mere capital compliance to helping the enterprise embrace an altogether new technological paradigm. Digitalization, open banking, data security and transparency are at the forefront of this change.
With PSD2 and other regulatory measures, organizations are mandated to change their process, people and technology landscape. Procurement will play a more strategic role in ensuring compliance, which includes leveraging the understanding of the supplier landscape and the value additions these suppliers offer.
Impact of PSD2
PSD2 is an EU Directive aimed at regulating payment services and payment service providers. It dilutes the banks' monopoly on customer data, allowing third-party providers to access this data and manage customer finances. It is set to impact both the technological and process flow within organizations. It also presents a key top-line opportunity to leverage the first-mover advantage within the open banking market. The technological change that PSD2 brings will help organizations improve customer service. Overall, PSD2 is anticipated to impact financial services organizations in the following areas:
IT and professional services spend categories
Supplier network
Business risk profile, due to disruption brought in the wake of a new regulation
Business model, given the increased traction expected in the secure payment space
Three Approaches to Ensure Regulatory Compliance
An organization's modus operandi to ensure regulatory compliance can be classified into three approaches ― compliance with law, risk-based and best practices. Given the impact PSD2 is likely to have, financial services organizations can look at either the risk-based or best-practices approach. Procurement can play a strategic role in ensuring compliance with the PSD2 regulation through the sourcing of services from external professionals.
Approach

Positives

Negatives

Scenario Where It Applies

Role of Procurement

Impacted Spend Category

Procurement Maturity

Compliance with law

Low cost

Ambiguity in law provisions

Business strategy and regulation don't have any effect on each other

 

Tender/RFP

MRO, Logistics

Low maturity, spend distributed across multiple BUs

Risk-based

No unmitigated risks present

Firm might lack maturity to assess all risk avenues 

 

Significant overlap between regulation and business strategy

Initial tender/RFI + detailed tender/RFP

IT, Packaging, Capex

Mature, consolidated spend

Best practices

Complete organizational alignment with regulation

Excessive cost. No single set that can apply to all

Regulation directly affects business strategy

Stakeholder discussions + RFI + strategy formulation + RFP

IT & Telecom, Energy

Mature, centralized spend
Conclusion
An underlying realization from PSD2 projects is that new regulations come with new requirements, and therefore new thinking is paramount. Only some lessons learned from past projects of similar scale can be leveraged. Hence, choosing suppliers only based on similar projects delivered in the past will not be the right way forward. It also has to be balanced with an evaluation of the supplier's capability vis-à-vis the requirements.
The approach the procurement function adopts would depend on multiple factors, including the business strategy, impact of regulation (on the business strategy), organizational maturity, risk assessment, budget available, etc. Perhaps not exclusively, but these factors in combination would act as a guideline in helping organizations reach the desired state of compliance.