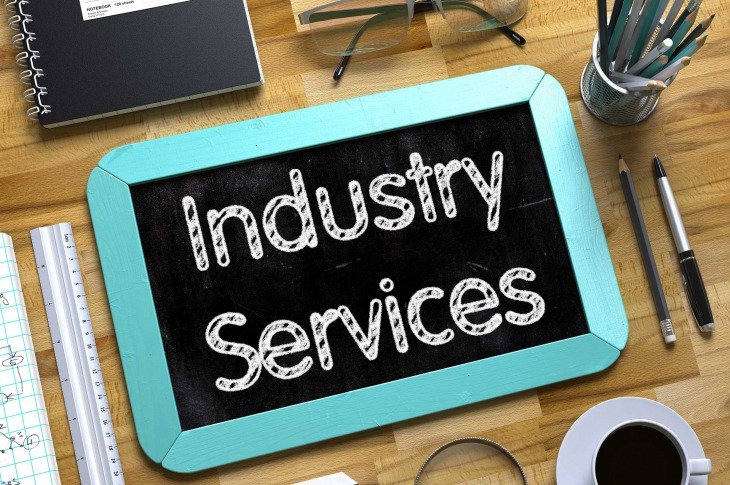 Industrial Maintenance Contracts
Industrial maintenance continues to remain one of the main outsourced services by industrial companies that want to focus on their core business. Adopting the right contractual agreements for industrial maintenance remains a challenge for several chemical, oil and gas companies. In this blog, we address the major type of contracts most companies adopt, along with their pros and cons.
Fixed Price Contract: In a fixed price contract, the service provider agrees to provide a defined service with predefined KPIs, for a specified time at a fixed cost. Cost overrun risk is held by the supplier and monitoring is lessened for buyers with a well-defined scope of requirements.
Fixed Price/GMP (Guaranteed Maximum Price) contracts are implemented for projects with a good definition of scope, such as engineered drawings for planned large maintenance projects. Increasingly mature industrial players are adopting the fixed price contract for well-defined industrial maintenance services, and when visibility of operations makes it feasible to define the scope of work. In a fixed price contract, the scope for opportunistic behavior for a service provider to overcharge the buyer remains minimal.
Cost Plus Contract:  In a cost plus contract, labor and material are charged at actuals, and a fee component is either fixed or flexible (CPFF or CPIF). The supplier is charged for time overruns and the buyer is responsible for cost overruns. Clearly defining scope of items for expenses helps in controlling inefficiencies and overspending. Typically, CPFF contracts require obtaining three-plus bids on each trade contractor (mechanical, electrical, low voltage electrical, dry mechanical, wet mechanical, etc.).
Time and Material: A time and material (T&M) contract is between the fixed price and the cost plus model, where hourly labor rates are charged inclusive of profits and overheads, and materials are charged at actuals. The T&M model is widely adopted by industrial players for routine and one-time maintenance tasks. From a risk sharing perspective, financial risk to the service provider is minimal, while all financial risks are skewed toward the buyer of the maintenance service. In the T&M model, opportunistic behavior of the service provider inflating costs with manipulations in labor efficiency and utilization can be common. Regular site monitoring and careful approval of productive labor hours for invoicing, based on similar tasks executed earlier, provides some area for negotiation in pricing and cost control.
Across the industry, T&M and Cost Plus are the most prevalent engagement models for industrial maintenance services globally. Mature industry players are starting to shift away from the T&M contract wherever scope of service definition is possible and opportunity for precision is higher.
Maturity of the buyer also determines the contract engagement mix for industrial services. Buyers with fewer suppliers are able to adopt standardized contracts for transactional work and use the T&M method only when necessary.