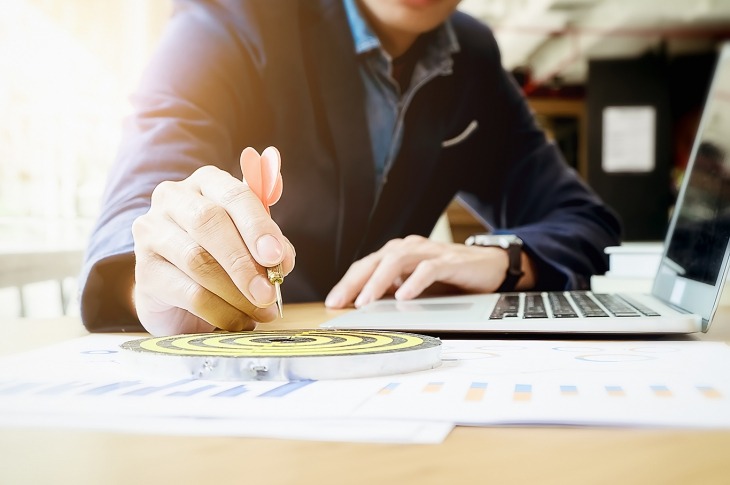 Influencer Marketing – Another Arrow in the Advertising Quiver
A recent study by Google revealed that around 70% of teenage YouTube subscribers relate to YouTubers more than to traditional celebrities. This is not happening just on YouTube, but has also taken over Instagram, Snapchat and other social media.
Influencer Marketing – What & Why?
Influencer marketing is a way of marketing where a company's branding is delivered through public figures, influencers or key leaders. The marketing usually takes place through the influencer's social media channels, like Facebook pages, LinkedIn profiles and Twitter accounts.
For every dollar spent on influencer marketing, business generate about six times that in sales, according to a recent poll of marketing professionals conducted by Tomoson in May 2017. Professionals also rated this strategy as their fastest growing customer acquisition channel, outpacing email marketing and organic search.
This type of marketing does not focus on brand's current customers; but on influencers who help in spreading the word. Influencer marketing thus helps brands to target those customers who are interested and will eventually convert. In the survey by Tomoson, more than 51% of marketers reported they get better and long-term customers through influencer marketing. Around 67% of marketers have increased their budgets for influencers. Another interesting statistic is that around 47% of online consumers use ad blockers, which is pushing businesses to put their dollars behind influencers instead.
Even ad agencies are gripped by the power of influencers. In July 2017, Havas launched a dedicated influencer division within their social media network, called Socialyse. The division will focus on two major key strands – influencer marketing for brands and growing business leaders into influencers.
How Brands Are Working with Influencers?
Advertisers are using an array of business models for engaging with influencers:
Advertisers/brands ship the products to the influencer and the influencer creates the content
Marketing professionals reach out to social stars with a detailed request that includes the storyboarding
Advertising agencies approach to the influencers with RFPs, and influencers then plan and execute the entire campaign
Influencers are paid by the businesses either in commission, an upfront fee, a gift card, or cost per engagement. Commissions charged by influencers are usually in the range of 15% to 25% of the sale.
Category managers must stay current on how to engage with influencers, and which engagement and pricing models will work with each particular set of influencers. It is time for them to evolve and seek options on how to find influencers. They must be able to answer the question – should they have an in-house team like L'Oréal or outsource it to evolving ad agencies such as Havas? There's much to think about in this quickly-evolving marketing space.