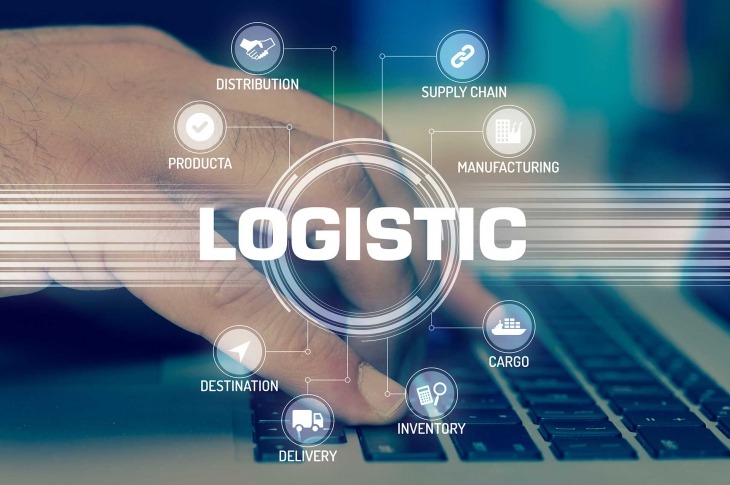 Integration of Technology and Logistics Services
A decade ago, buyers outsourced logistics services to freight forwarders, who in return managed to book freight on their behalf for the shipment of goods. It was easier to transact as orders were predictable, in bulk and shipped to specific destinations, in contrast to current fluctuating orders, smaller shipments, and more widespread destinations. There were no technology platforms during that time to enable direct contact between the buyer and carrier. But in recent times, the logistics industry has been undergoing immense changes due to digitization. It is important for traditional logistics companies to check their business operating model and adopt technology with evolving customer expectations such as faster shipments, transparency at lower costs etc. Companies are leveraging technologies such as cloud-based software, automation and data analytics to emerge as winners, when compared to those using traditional service providers. It is noticeable that many 3PL/4PL service providers introduce new technologies, upgrade their IT systems and present themselves as technology-enabled, thereby creating a differentiating factor for their customers. But buyers find it hard to differentiate whether they are outsourcing logistics services or technology services due to the amalgamation of the two.
Competition in the Logistics Industry
There are many entrants in the logistics industry who are incorporating newer business models with the combination of technology platform and logistics services. For example, both FLEXE and Darkstore marketplaces can be easily accessed by buyers for spare warehousing space in the U.S., on a pay-per-use model based on on-demand warehousing/fulfilling services. They provide dynamic warehousing and fulfillment solutions to clients by amassing unused warehouse space. Over the last four years, FLEXE acquired around 25 million square feet of storage space across 550 warehouses in the U.S., which is equivalent to about 25 percent of Amazon's current warehousing capacity. Along similar lines, Darkstore, founded in 2016, has established fulfillment centers in New York, Phoenix, San Francisco, Los Angeles, Chicago, and Seattle. Guaranteeing one-day delivery, both these startups closely compete with Amazon Prime and provide a level playing field in e-commerce. This is a major disruption in the traditional practice of owning distribution centers or signing long-term contracts with 3PL service providers. It clearly indicates that buyers are seeking a warehouse space (service) through the marketplace platform (technology).
On the same lines, Convoy, a trucking technology company, has an app that matches trucking carriers with shippers and secures space in the truck for movement of goods. New entrants such as Uber Freight and Amazon are working on similar service to get the goods delivered to its customers.
Many startups in logistics technology are spanned across the logistics mode. For instance, OSVfinder, a French company, provided available capacities without a broker's involvement by onboarding both vessel companies and oil shippers on the app. Whereas, for road transportation, startups like Cargomatic, CargoX and Fourkites are competing with Amazon and Uber to develop freight matching solutions for long-haul freight and last-mile delivery. Also, in 4PLs, "control tower" is aligned with both supply chain management software and outsourced to logistics companies. Technology and service are also observed in warehouse management, purchasing/procurement and other applications in the supply chain.
It is imperative for the buyers to assess their requirements, analyze the type of service required and accordingly outsource it to a technology-enabled provider or to the logistics technology service providers. Buyers should get aligned with the technology-enabled service provider for efficient output for their services.
Sources: