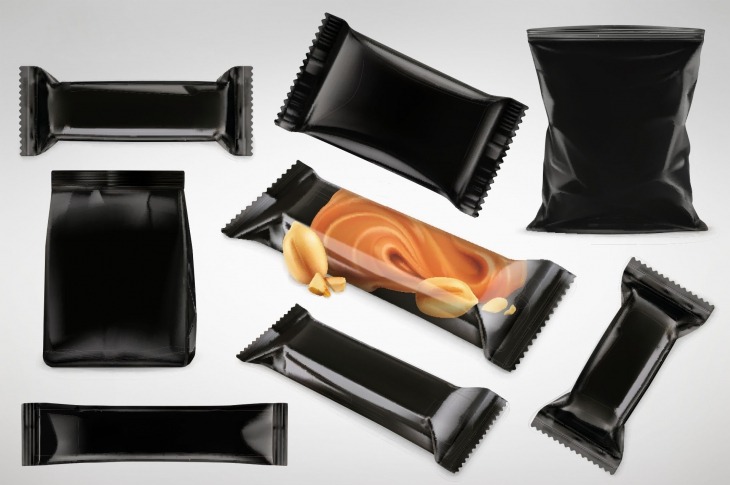 Is Flexible Packaging the Way Ahead for the Retail Industry?
Technology advancements, rise in smartphone usage and change in buyers' shopping behavior have all led to tremendous growth in the e-commerce sector, especially vis-a-vis retail. The omnichannel experience is redefining the retail space, with technology now making it possible for brands to deliver a consistent, integrated shopping experience to customers across multiple channels. There is an imminent need for brands to turn their attention to how they manage their supply chains and packaging —  to find new and more effective ways to assemble, adapt to the demands of different channels, reach consumers faster, protect products and save costs.    
Need for Flexible Packaging
Typically, in physical or brick-and-mortar stores, product sales are influenced by the product's location/placement in the store, the available selection and the opportunity to touch or experience products. On the other hand, for online channels, the design, SKU, packaging, logistics, on-time delivery and the way the product is received are the key differentiators.
Undoubtedly, the lines separating physical and online are blurring. Physical stores are no longer bound by traditional channels and having an online presence gives companies a significant competitive edge. The challenge, however, for manufacturing plants today is to manage the packaging needs for multiple channels without really increasing the manufacturing footprint. The key packaging concern areas today are:
Repackaging, also known as secondary packaging
Logistics and its impact on packaging
Enhancing durability and reducing shipping damage
With the above factors having an impact on the market share, it's high time companies settled for omnichannel packaging or flexible packaging. Flexible packaging is one of the fastest growing segments within the packaging industry, involving the use of high-grade plastics, film, biodegradables, paper and aluminum foils that can take any shape and provide a broad range of protective properties (using minimum material and ensuring safety of the product and possibly increasing its shelf life). Not just packaging material, but having a packaging equipment line that has the flexibility to manufacture multiple SKUs and products, and for different channels is something companies must try to achieve, as it will bring down costs (and eventually price points).
Benefits of Flexible Packaging
Integrity: No damage upon delivery with higher quality and performance
Evolution of Logistics: Will help in rigorous distribution with multiple touchpoints, which is 20+ times in e-commerce vs. five for in-store
Package Size: Is relative to the item(s) being shipped. Where air space in packaging is considered fine as it fills the shelf space, in e-commerce it occupies volume, incurring logistics costs
Sustainability: Reduction in both greenhouse gas emissions and packaging costs; offers 20 percent space savings, reducing transportation costs and CO2 emissions
Speed and Efficiency: With the increase in online sales and supermarkets entering the home delivery space, there is a need for higher speed of both printing and packaging for quicker delivery
Variety: To be able to cater to a huge range of product sizes and shapes and offer strength, durability and recyclability
Conclusion
Brands, until now, have not really leveraged packaging as a tool to drive customer satisfaction and achieve competitive differentiation. However, with the retail industry growing the way it is and omnichannel becoming integral to its fortunes, innovation in supply chain and packaging is more of a necessity than luxury. Flexible packaging will not only play a key role in improving the brand appeal, but also in integrating online with offline.