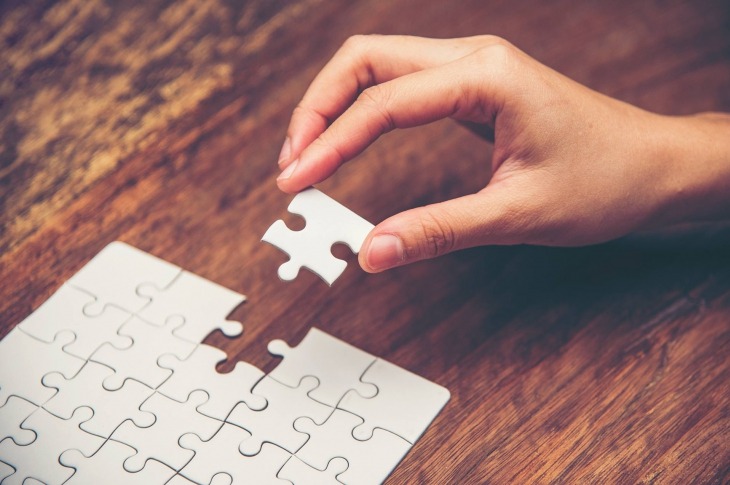 Is the Teaming Up of Frenemies a Breakthrough Model for Marketers?
Marketers across the world are under constant pressure to keep their audiences "engaged" at all times by producing creatives rich in quality and quantity at the topmost speed and optimal costs. To attain this objective, marketers over the years have been devising ways to come up with different agency models and cross-functional teams that will not only help them save on costs, but also ensure greater efficiency. A few examples of cross-functional teams present in companies are:
Team with staff from different marketing departments: This was a strategy for media planning announced by O2 recently, wherein the company created a "planning hub" involving and uniting planners from the media, PR and advertising agencies. This will enable the exchange of smart ideas creating synergy within the organization.
Team with staff from different agencies of the same holding company: This model has been around for quite a few years. For example, WPP and Omnicom have created separate networks for Johnson & Johnson. Omnicom's dedicated team comprises staff from agencies such as BBDO and DDB, whereas WPP's team has staff from JWT, VML, Hogarth and so on. This model ensures that the marketer benefits from the best talents within a particular holding company.
And the latest one to stir the industry comes from the bellwether of the CPG industry.
Frenemies From Different Agencies of Top Holding Companies Team Up
Recently, P&G announced its "People First" model, under which the company plans to pool and collaborate with talent from rival holding groups for its creative work at P&G Fabric in North America. Talent from Publicis' Saatchi & Saatchi, WPP's Grey and Omnicom's Marina Maher Communications, and Hearts & Science will be a part of this stand-alone agency. The yet-to-be named agency will be headed by Andrea Diquez, CEO of Saatchi & Saatchi, New York.
The marketer can benefit from the "People First" agency model in several ways:
The drive to engage this innovative model (in 2012, Omnicom and IPG, in a similar fashion, formed a first-of-its-kind joint venture for their General Motors' Chevrolet creative account globally) has emerged from the need for greater diversity in creative ideas while leveraging the existing talent pool in the best possible manner. Instead of depending on a couple of agencies for a brand, the marketer will be able to work with talents from rival agencies who would work as a team to attain a common goal.
Another rationale is that the model enables marketers to free up dollars spent on noncore executives. To substantiate this point, Mark Pritchard, CMO of P&G, mentioned in a speech delivered at the Association of National Advertisers conference in Florida in March 2018, "We want and need brilliant creatives, and we will invest in creative talent. But creatives represent less than half of agency resources, because they're surrounded by excess management, buildings and overhead."
With a team that is efficient and an expert at what it does, the company will be in a position to undertake campaigns at a greater speed and thus optimize the cost.
Success at Super Bowl With the "People First" Model
The "People First" model was successfully tested at the Super Bowl Tide campaign — "It's a Tide Ad" — starring "Stranger Things" actor David Harbour, which was put together by a joint team of creatives from different agencies on a tight deadline. The campaign, which generated plenty of attention, was put together with creatives from Publicis Groupe, media planning and buying handled by Hearts & Science, and social media strategy and celebrity tweets pre-planned and arranged by independent PR agency Taylor. The success of the campaign proves that it is not difficult to get different agencies to work together if the goal is clear and result driven.
What Can Go Wrong With the "People First" Model?
The model, albeit highly appealing to marketers, is not without a few glitches.
Conflict of Interest: With rival teams focusing on getting the best creative idea, there are high chances of interagency conflicts and disagreements.
Setting KPIs and Overall Management: The stand-alone agency will need to be incentivized against the same KPIs to avoid fallouts and performance issues.
Marketing needs to establish this effective agency model by leveraging the right pricing model and staffing structure before institutionalizing the approach.
Sources