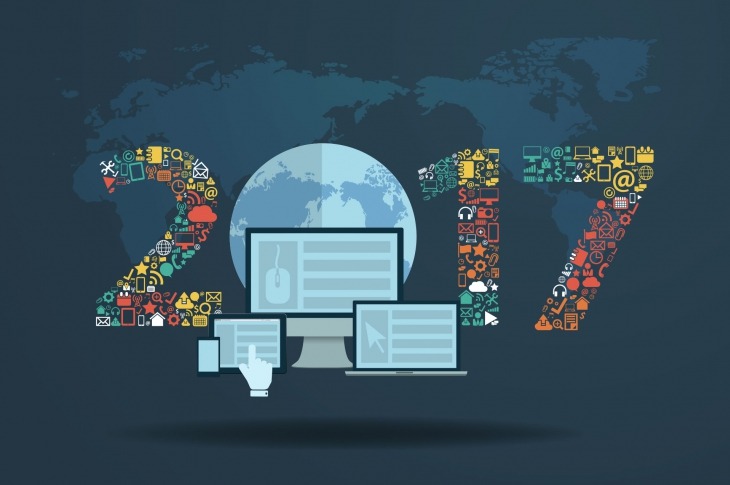 IT Platforms, Models That Will Transform Technology Procurement in 2017
Changes in the IT and Telecom space are happening at breakneck speed, and forestalling developments in the sector can be challenging. With huge investments being pumped into research by the industry, we could be witnessing the advent of new platforms that deliver a whole new level of value and opportunities.
The rules of engagement between enterprises and suppliers will continue to evolve this year with the rise of bimodal IT enterprises. Moreover, the massive onslaught on the labor-arbitrage economy led by the emergence of automation is also set to transform buy- and sell-side equations like never before.
Saturation in subscriber growth has impacted traditional revenue streams of telecom service providers, making them go the M&A route to find new sources of revenue. Whether they reinvent the wheel or drive innovation in 2017 remains to be seen.
With the dawn of Cloud 2.0, and the software-defined everything (SDx) movement very likely to impact spend portfolios, what should IT sourcing and procurement managers focus on this year? GEP's Procurement Outlook 2017 report reveals the impact of these category trends on procurement, and recommends focus areas for procurement teams. Read it here.