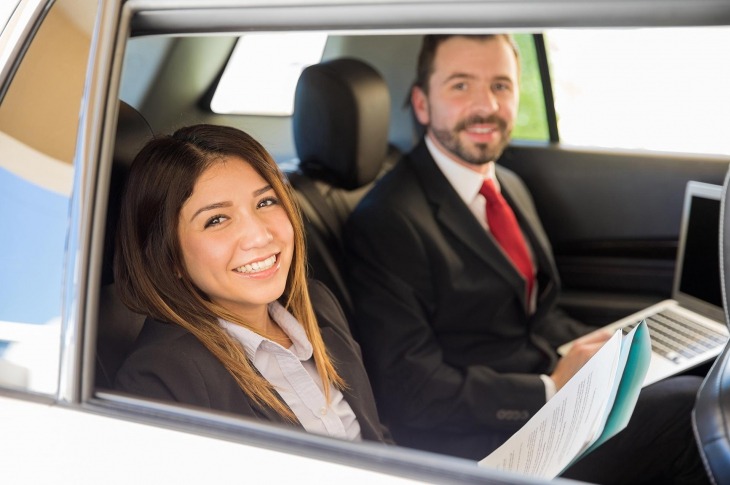 Key Elements of an Effective Corporate Car Policy
There is growing prominence and adoption of corporate vehicles as perks for employees, making it necessary for HR and Procurement managers to keep abreast of key trends in this domain.  Key considerations for a corporate car policy include practices common in the industry, methods of policy allocation and avenues for cost saving in your vehicle program.
Corporate car policies can be an extremely tailored category and can vary considerably from firm to firm and from region to region. In Europe, company vehicles are usually a part of "Compensation and Benefits" and are an important strategy in retaining talent.  In the U.S., most employees are not eligible for a company car, and the privilege is usually restricted to certain ranks and roles.
So how do you define the policy framework and determine who gets a car? It is primarily stipulated by either roles or miles covered. Full time employees, workforce involved in field sales and service employees whose job assignments require regular and ongoing travel are commonly considered under vehicle policies. When it comes to mileage, the lease is determined based on the amount of travel. Usually the expectation is that the car will be driven between 12,000 – 15,000 miles per year. If you drive more than that, it is an industry norm to pay a per mile cost for surplus usage. Also, when a company car is provided, there are certain guidelines in place that take care of any personal usage. A salary sacrifice plan widens eligibility to all employees irrespective of roles over a fixed period of typically two to four years.
What are the key criteria for an employee having a car?
Company leased vehicles are assigned for 48 months or 90,000 miles, whichever occurs first. At the end of the assignment period, the employee may request another company assigned vehicle or a monthly allowance
Leave/Absence Tenure: Eligibility is terminated if the employee leaves the company, is on leave of absence for 90 days or more, or the supervisor determines that it is not appropriate for the employee to continue in the program
Other Criteria: A record of repetitive accidents, revoked or suspended license, citations, extensive abuse of vehicles, or a pattern of reckless/careless driving will result in cancellation of the employee's eligibility
What's in It for HR and Sourcing Managers?
The trend varies by regions and there are aspects that HR and Procurement managers need to keep in mind. Fleet management in Europe is undertaken at a country level with each country retaining some local variation in the fleet policy. For sales roles, it is actually a way of attracting and retaining talent. In the U.S., vehicles are more for business purposes and people return company-leased vehicles and get new ones once the leases are over. U.S. firms typically follow a very strict fleet standardization policy and companies usually deduct a pre-set fuel cost from employees because fuel is paid for by the company for their owned vehicles.
Implementation of fleet management software, such as Teletrac or Verizon, is gaining popularity because it can help to measure fleet schedules and enable more efficient tracking of efficiency and savings. Adopting a fleet management solution results in a host of benefits, including mileage gain, fuel savings, overtime savings, insurance savings and productivity enhancement through improved maintenance and inventory management.
Businesses should consider whether they are equipped to frame corporate vehicle policies, implement best practices and measure savings.