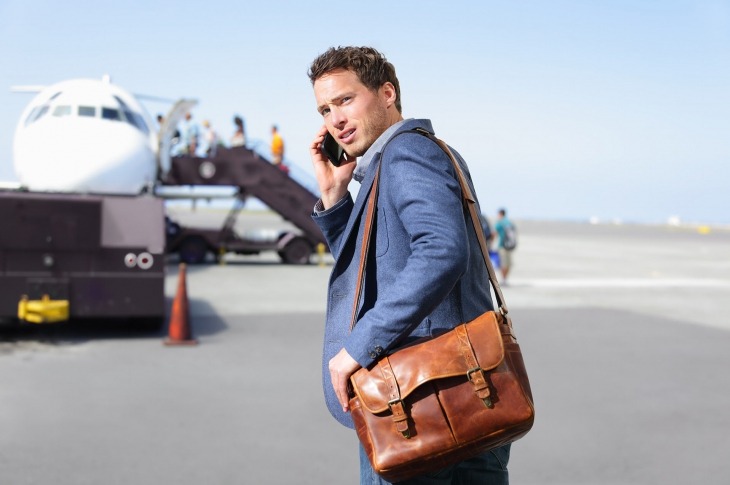 Key Trends in Business Travel (Airlines & Hotels)
The business travel sector is currently seeing an increasing number of mergers and acquisitions. For instance, Marriott recently acquired Starwood Group for $12.2 billion, which means the conglomerate will have 30% of corporate room nights in 14 of the world's top cities (and up to 50% in some cities). It will also increase Marriott's market share in APAC, a key investment location for Starwood Group for the past few years, from 9% to 15%. The merged group will have more than 1.1 million rooms in 5,721 properties, and is anticipated to affect the negotiation power of buyers in markets with limited options for large hotel partners. With access to higher volumes, travel managers have the leeway to negotiate on pricing and other auxiliary benefits with competitors for greater savings. With new partnership accounting for about 1/3rd of non-compliant spend, travel managers are urged to keep track of spend in these properties.
American Express (AMEX) GBT recently signed an agreement to acquire corporate travel and expense management technology firm KDS to boost their online booking presence. The acquisition will help AMEX GBT provide KDS's proprietary online booking platform (Neo) to its customers. Neo provides door-to-door itineraries and predicts overall trip expenses based on search criteria, company policy and user preference, helping travel managers minimize spend.
To reduce payment fraud and, to avoid the hassle of generating invoices in the case of infrequent travel, business travellers are shifting toward virtual payment cards. These offer travel managers with improved control in terms of overall spend and automation. For instance, in July 2016 Concur announced two partnerships in virtual card payment space. Concur integrated GraspPAY, a virtual card technology company, into its T&E solution, facilitating corporate users to opt for virtual card payment mode while on business travel. Concur integrated with HRS, a major hotel solutions firm, to enable virtual card payments via the Concur Platform.
Brexit will also have a significant impact on business travel. Declining sterling rates and the end of "open skies" for British carriers over EU is anticipated to cause higher travel fares in EU. Borderless travel will also be affected, as British citizens and EU citizens may require visa for cross-border travel. The change in UK regulatory guidelines for delayed flights could result in lower compensation and reduced entitlement to food, drinks and overnight stays in case of long delays. Additionally, EU travellers might face difficulty in claiming compensation in the UK. British Airways, subsidiary of IAG Group, witnessed a share drop of 20–25% with the announcement of Brexit. Additionally, any decisions could lead to imposition of foreign ownership restrictions by the UK government on British Airlines, thereby causing divestment of IAG's holdings.