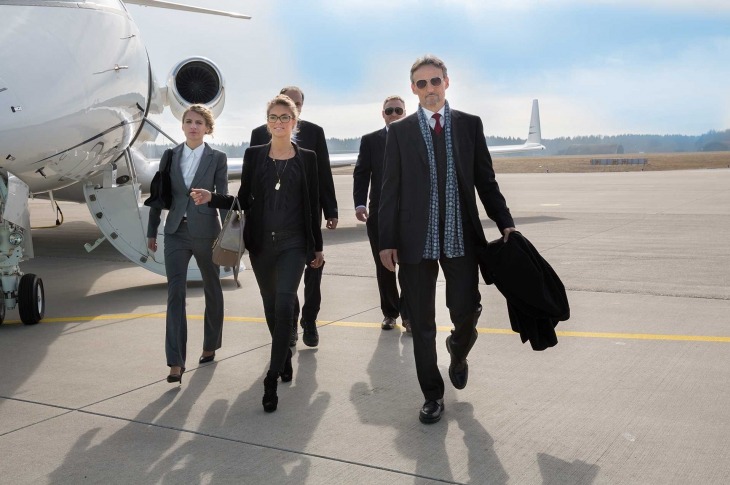 Key Trends in Corporate Travel
Sourcing airlines, which accounts for around 50-70 percent of business travel spend, remains critical for travel sourcing managers. Air passenger traffic is expected to reach double-digit growth in 2016, a trend primarily led by emerging economies in APAC, with China and Japan accounting for 66 percent of the total. Average global airline fare is expected to remain flat in 2016 thanks to a 50 percent fall in crude oil prices and a 60 percent fall in jet fuel through last year.
Savings with Travel Apps and More
In the past year there were record investments in travel-related apps with leading online booking platforms such as Concur, Serko and Amadeus taking the lead. Travel apps ranked as the 7th most downloaded app category with almost a third of travelers adopting mobile apps to find hotel and flight deals. Booking channel platforms now are being viewed as a critical piece of the savings puzzle in regards to compliance and expense tracking. Concur remains one of the most commonly used booking platforms with many organizations embracing its suite of services. Fare analyzer tools (such as Yapta) stand to rise in popularity among cost-conscious customers, with average savings in the range of $209 (U.S.) per ticket (via FareIQ) and $109 per hotel stay (via RoomIQ).
Shared Economy
The concepts of shared economy and "bleisure" (combining business travel with leisure travel) are expected to take center stage in the coming years, driven by millennial corporate travelers who make up 35 percent of the current workforce. In a recent survey, almost 43 percent of travel managers recognized the importance of shared economy for ground transportation in comparison to 31 percent for accommodation. This rise in shared economy will be expedited by apps such as Airbnb, HomeAway and HotelTonight and no longer remains a taboo in travel policies. Uber estimated that it saved $1,000 per employee last year through its corporate programs. It also was observed that on average, corporate travelers tend to stay longer in Airbnb accommodations (3.8 nights vs. 2.1 in hotels) and share higher satisfaction ratings (4.72 stars vs. 4.04 stars for hotels). Airbnb, currently credited with selling more "nights" than any other hotel chain, has unveiled its range of services for corporate travelers called Airbnb Business Travel, which saw a 700 percent growth from the 250 companies that signed up.
Low Cost Carriers
Global multiyear contracts with airline alliances will continue to remain an industry norm, with major players facing stiff price competition from Low Cost Carriers (LCC) such as Southwest Airlines, which are venturing into corporate travel programs. Eighty percent of travel managers surveyed worldwide expected budget airlines to have a high or very high impact on their travel programs in the near future. Growth of LCCs has been particularly dramatic in Asia Pacific in recent years. In several domestic markets, such as India, Indonesia, Malaysia and Thailand, LCCs have taken over 60 percent of capacity share. Low-cost carriers offer an opportunity to reduce air fare by 30-50 percent, provided corporate travelers are willing to compromise on some benefits.
The importance of safety and security will become higher priority for travel portfolio managers following the Paris attacks, with almost 50 percent of firms having no clear travel security policies. Nearly 22 percent of employees don't know who to alert in case of an emergency, and 80 percent feel their company is legally obligated to ensure their safety. To be clear, duty of care obligation stays with the employer, and travel managers will be opting for Travel Risk Management (TRM) programs that include crisis support, proactive trip details, travel alerts and comprehensive insurance and travel policies.
Get more value from your travel spend. Contact GEP today.