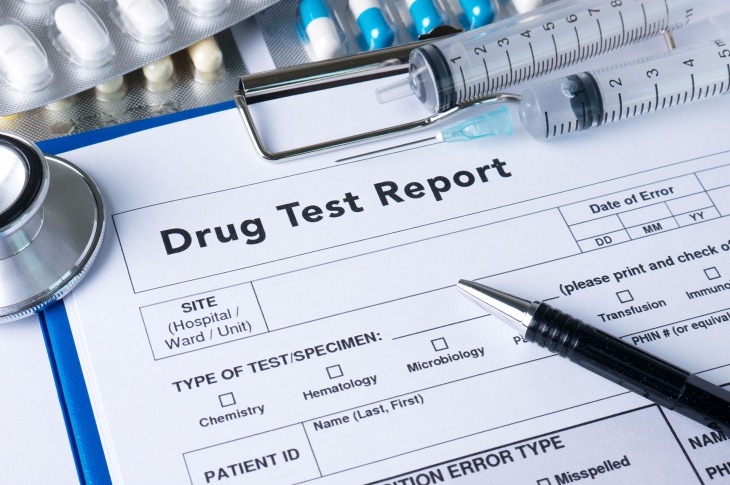 Key Trends in the Regulatory Outsourcing Services Market
The regulatory services outsourcing market is expanding at a rapid pace, thanks majorly to biotechnology and pharma companies. With an increase in the drug pipeline, product registration, application of clinical trials and R&D activities, among other factors, such companies are under constant pressure to obtain timely marketing / clinical approvals from regulators in the different regions they operate. For this, they need to meet many complex regulatory requirements that involve submitting huge volumes of documents to regulatory bodies for approval. Any errors in submission or any missed deadlines can prove costly. This involves many time-consuming activities and is not always easy to manage in-house.    
Outsourcing such regulatory services has proved to be a highly effective strategy for many pharma and biotech companies — not only does it leave them free to focus on their key areas, it also helps them improve their overall efficiency and optimize costs. The global regulatory services outsourcing market is expected to contribute more than $5 billion by 2023, growing at 11 percent between 2015 and 2023. Submission planning and publishing, medical writing, writing of regulatory documents, etc. have been the major growth drivers for this market.
Outsourcing Trends
Although most of the biotech and pharma companies outsource their regulatory services, the outsourcing trend differs based on the size of the company.
Large pharma companies usually outsource about 50 percent of their regulatory affair services. These organizations have the necessary infrastructure, expertise and FDA submissions. They have an extensive portfolio and pipeline of products, so having an in-house regulatory affairs department is feasible. They deploy vendors primarily to address capacity issues or supplement their internal capabilities. Outsourcing also helps them reduce expenses, achieve scalability and utilize technological support from vendors.
Mid-sized pharma companies outsource about 75 percent of their regulatory requirements. Athough they do have an in-house regulatory affairs department, they mostly outsource their pharmacovigilance and other regulatory requirements. Such companies often face resource and technology shortages, so they tend to integrate with suppliers on a project basis. They generally outsource the management of applications and submissions to consultants.
Small biotech and pharma companies outsource more than 90 percent of their regulatory solutions. They usually lack the necessary expertise, time and money, and prefer to outsource end-to-end services. These companies usually focus on research, product development and marketing.
Outsourcing Models
Regulatory requirements, challenges and concerns vary based on the type and size of the company. There are three major models emerging in the regulatory outsourcing market: the functional service provider (FSP) model, the end-to-end service model and the hybrid model.
The FSP model is preferred by pharma and biotech giants, as they offer increased flexibility and efficiency without further addition to costs. This model enables companies to pick and choose services as per their requirements — they do not need to select the entire package. The FSP model has gained importance in regulatory outsourcing in recent times due to its ability to provide unique solutions.
The end-to-end services model is usually favoured by small biotech and pharma firms. Vendors offering this model need to have technical expertise in drug development and should be able to support the biotech or pharma firm throughout a product's development. They assist in preparation, filing and management of all documents, and provide regulatory services for product development, management of global submissions, authority liaison, etc.
The hybrid model is well suited to the needs of mid-sized companies. Here, vendors act as FSPs for the domestic market and end-to-end providers for international markets.
Supplier Landscape
Pharma and biotech companies partner with contract research organizations (CROs) for their outsourcing needs, and this includes regulatory affairs services. Most companies opt for CROs when it comes to outsourcing their regulatory services. They believe CROs have the conceptual and technological expertise to provide efficient results. There are certain niche providers as well that offer services such as medical writing, translation, publishing or a combination of a few services. These smaller firms are either consulted for smaller assignments, or work in collaboration with smaller CROs.
To evolve into one-stop solution providers, the larger CROs are now acquiring niche or small-sized CROs to scale-up operations and grow their services portfolio. They are also partnering with technology companies to incorporate digital innovation while gathering patient data. The patient data collected in real time through mobile apps or monitoring devices is helping them achieve smoother FDA submissions.