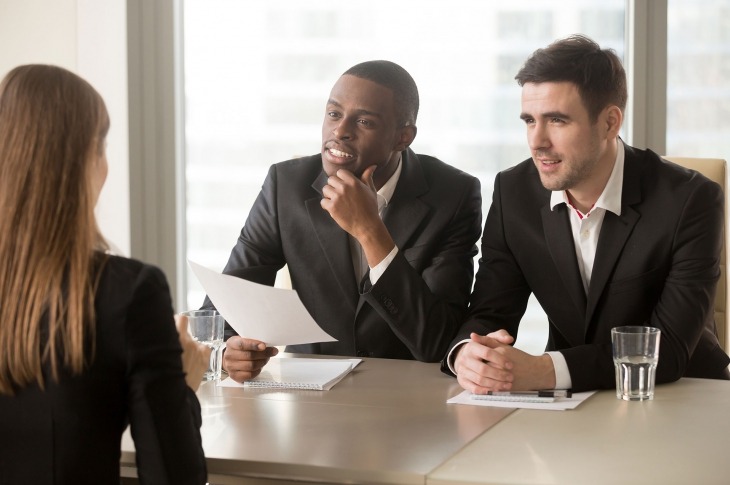 Key Trends in Temp Labor and Recruitment Services
Though uncertainty regarding Brexit has resulted in the rise of temporary jobs in UK, it is still too early to predict the post-Brexit era. New immigration policy, labor laws and rights post-Brexit will be the key in determining how the staffing industry needs to adapt to the new Employment Landscape. For instance, an increase in enforceable working hours as per WTR-1998 will profit the workforce working on an hourly basis, in contrast to those working on day rate contracts (more popular in UK) and changes in AWR (2010) could also go against labor force. Hence, there is a need for staffing managers to redesign the current labor strategy anticipating the rise in labor wages, and can also call upon the contingent workforce as an alternative as they look toward the post-Brexit future.
In the recruitment sector, there is a rise in mergers and acquisitions driven by domestic companies, which are either focusing on expanding geographically or entering into new verticals. For instance, in August 2016, Randstad acquired Monster, who specializes in building recruitment technologies, media and platforms. This acquisition will help Randstad in engaging and sourcing talent for its clients in a better way. Randstad is using acquisitions to increase leverage and has a target of deploying £700 million of excess capital by the end of 2016. Similarly, Adecco acquired UK-based Penna consulting in May 2016 to revive its stagnant recruitment segment in the UK.
Gamification as a tool is making recruitment more efficient. In Feb 2016, Randstad, one of the top staffing firms, invested in Pymetrics, a gamification pioneer. Pymetrics, a women-led start up, is gaining popularity as it includes implementation of both neuroscience principles and big data methods. It is helping employees in identifying their strengths and matching them with certain types of jobs by playing games based on scientific research. It has eliminated the risk of biased recruitment from both companies and employees and has increased the possibility of employee retention by 50%.
Demand for online staffing in 2016 is expected to increase at a rate of 40 to 50%, with a projected $20 billion industry by 2020. New online platforms include Wonolo (Chicago) and Hourly Nerd (Boston) that directly connects companies with qualified personnel and helps them in saving 40 to 50% on staffing costs. Wonolo helps companies in providing on-demand labor for administrative tasks, whereas HourlyNerd is planning a full-service model where skilled workers can switch from project to project, and possesses an impressive client base which includes GE and Microsoft.