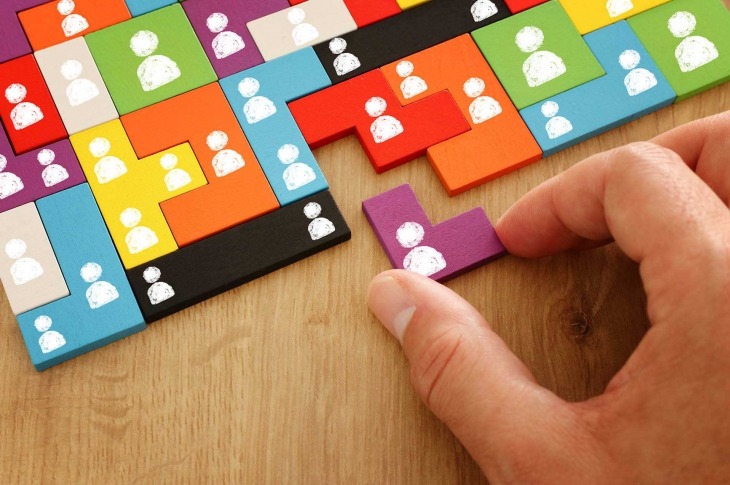 Four Ways Leave and Disability Management is Changing Amid COVID-19
Significant shift towards outsourcing of leave & disability management as companies try to reduce administrative burden and costs
Focus on integrating benefits programs for employers to focus on safe return of employee to work and meet compliance norms
Consolidation in the industry with increased frequency of mergers and acquisitions
Concerns around employee safety, productivity and absence have become top priorities for employers amid Covid-19.
Human resource departments have to manage administrative tasks, track status of employees and leaves of absence while creating safe working environments.
Amid all these, leave and disability management is also going through paradigm shifts that can reshape the segment in the U.S. and other countries.
1. Integrating leave and disability management
In the current climate, an integrated approach provides guidance and consistency to the workforce while being easier to manage. An integrated program also helps with compliance and avoids reinjury expenses, ensuring quick and safe return of employees to offices when the pandemic subsides.
Employers that integrate benefits like Workers Compensation (WC), Short-Term Disability (STD) insurance and Family and Medical Leave Act (FMLA) tend to achieve higher savings through reduced lost time and lower claim instances.
Penalties for non-compliance with FMLA and Americans with Disabilities Act (ADA) and other government-established leave requirements can be costly.
Hence, many employers are now focusing on integrating compliance management as a part of the leave and disability management program.
Various providers such as Arch Insurance and Chubb offered integrated disability management programs in 2020. In January 2021, CorVel announced a partnership with Reed Group to offer integrated disability management.
2. Expanded Offerings from Large and Mid-Size Employers
New technology is helping the integration of disability programs and reducing the costs for employers. Traditionally, absence management vendors preferred large-sized employers due to the large volumes on offer.
However, with technology and service integration providing a unified system, clients can obtain all necessary information on employee absence. This is helping expand absence management services to mid-sized employers as well.
In 2020, Sedgwick, which caters to large employers for disability and absence solutions, expanded its offerings to mid-size employers as well.
3. Shift towards outsourcing
Outsourcing leave management has become increasingly popular. Between 2014 and 2018, outsourcing of federal FMLA leave management increased at an average annual rate of 7%. Here are some reasons why outsourcing of leave management has picked up:
Outsourcing leads to lower total cost per leave because the administrative skills and legal knowledge of the vendor. Allowing vendors to handle leave administration provides employers with a chance to reduce administrative burden and manage other business needs.
Vendors know how to navigate the legal and regulatory environment, understand the nuances of health benefits pertaining to coverage and mandatory documentation. They also have access to information and know the insurance carrier's requirements, creating a better leave-management experience for the employer and the employees.
4. Increased frequency of mergers & acquisitions
As vendors look to integrate their capabilities and add technology expertise to their arsenal of service offerings, this has created an industry ripe for consolidation. Just over one year, there have seen several instances of M&A:
Aflac Incorporated's acquisition of Zurich North America's U.S. Group Benefits business, which consists of group life, disability, and absence management products.
Dialogue's acquisition of Optima Global Health, a provider of employee assistance programs (EAP), vocational rehabilitation and disability management services with more than 2 million members. This acquisition places Dialogue among the top EAP providers in Canada.
Majesco's acquisition of Claim Vantage, a global provider of enterprise claims software as well as absence and accommodation management.
Conclusion
Managing absence and disability is becoming increasingly complex. The future of leave and disability management would require a unique, technology-driven approach which can help employers reduce cost, mitigate risk, and provide a state-of-the-art experience to employees.
Turn ideas into action. Talk to GEP.
GEP helps enterprise procurement and supply chain teams at hundreds of Fortune 500 and Global 2000 companies rapidly achieve more efficient, more effective operations, with greater reach, improved performance, and increased impact. To learn more about how we can help you, contact us today.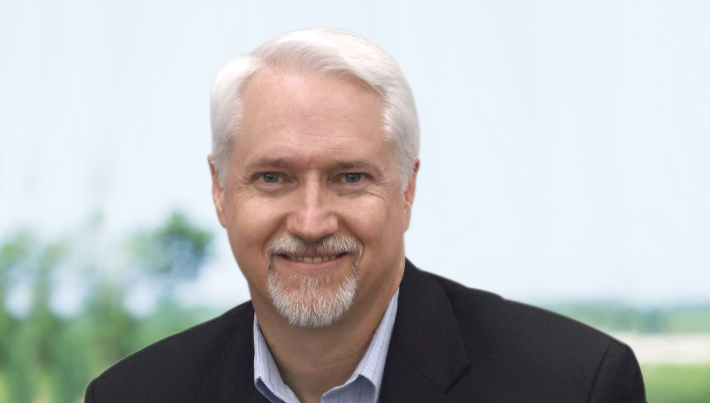 Vice President, Consulting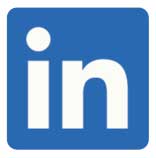 David has over 20 years of experience in leading several large-scale consulting and sourcing engagements for transport and logistics at Fortune 500 companies.
A recognized leader in supply chain management and logistics, David plays a critical role in the design, sourcing and implementation of supply chain improvements to GEP's global clients.
LET'S TALK
Sources and references: