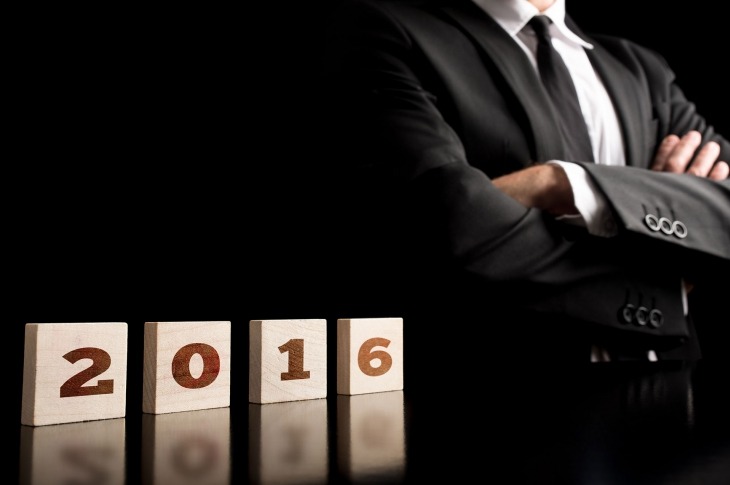 Lower Fuel Cost, Global Economic Challenges and M&A to Be Key Drivers for Logistics in 2016: GEP Category Forecast
The transportation and logistics market for 2016 is expected to be predominantly driven by three distinct factors: lower fuel costs, global economic challenges, and mergers & acquisitions (M&A). These factors will impact the logistics operations of every organization, regardless of its logistics spend.
Roadblocks to Growth
With factors like slow growth projections for China, upcoming elections in the U.S., and significant downturns in countries, such as Russia, Venezuela and Brazil, the global economy is predicted to grow at 3.3 percent in 2016 — a marginal growth above the estimated 2.9 percent witnessed in 2015. The lower growth will impact global ocean freight — both containerized and bulk — as 90 percent of the global trade is dependent on ocean shipping.
Changing Landscape
Crude rates are expected to be below the 45 USD per barrel mark throughout 2016. The impacts of lower fuel cost are significant – beyond the lower gas/diesel costs enjoyed by consumers, it has also increased the capacity of U.S. rail providers. It has also resulted in a fundamental change to the underlying cost components of road/air providers.
Newly merged logistics companies eye fresh customers to feed the combined firm. Hence, the significant M&A activity being witnessed across all modes (and geographies) can help buyers to reduce costs and drive more value.
Parcel volumes, rates and surcharges will witness a rise in 2016 due to the increasing ecommerce success. However, the introduction of "Amazon Air" and expanded acceptance of drone delivery could cause some disruption in the market.
Capitalizing Opportunities
Given the lower fuel costs, truckload shippers would look to leverage the cost reduction opportunity by revising fuel surcharges and renegotiating rates. The outlook for rail is mixed, with a weaker coal demand and lower oil production dealing a heavy blow to the industry.
Ocean freight rates will continue to decline and buyers should renegotiate lower ocean freight contracts to gain from falling prices. The air freight market is expected to remain subdued. Hi-tech and life sciences companies must consider shifting some of their movements to air to reduce lead times and achieve efficiency in their supply chains.
In 2016, establishing a streamlined network strategy and adopting technology solutions to optimize processes will be the focus. It will be critical for organizations to optimize their transportation and logistics to counter the slow trade growth.
For more trends and outlook on key categories and commodities, download your complimentary copy of the GEP Procurement Outlook Report 2016.