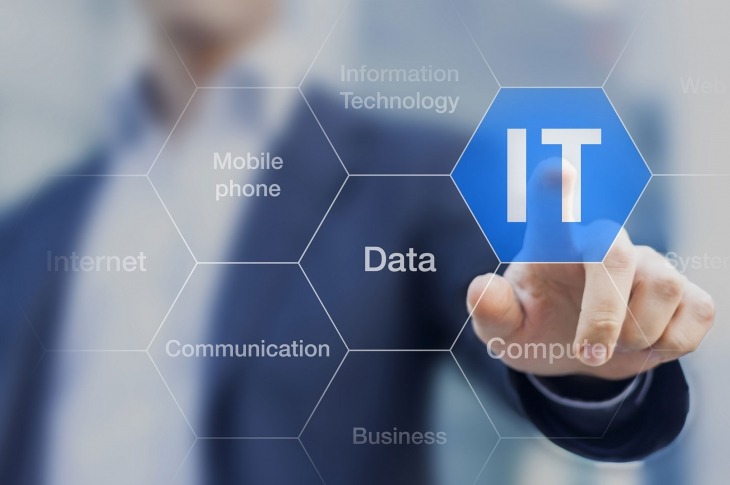 Major IT Trends of 2017
IT as a category is undergoing radical transformation. From mere delivery of software and services, we are moving toward value that the enterprises are generating — in the form of savings, lead generation, revenue improvement or operating efficiency. What lies as a challenge ahead for sourcing professionals is the understanding of cost vs. value ratio — the benefits and cost-saving measures that all these trends bring along with them.
Rise of "As-a-Service" Model Coupled with Performance-Based SLAs
With the presence of cloud and software delivered by subscription, power is shifting from vendors to buyers. The focus is shifting away from how software is delivered and refocused on the value the software is delivering. While evaluating SaaS products, CIOs must focus on business value rather than technology cost.
Increasing Usage of Software Asset Management (SAM) Tools
License management is core to business operations and use of SAM can mitigate licensing challenges by managing compliance, audits and optimizing costs. In the next two to three years, enterprises plan to spend 10 times more on SAM than they are doing currently. With SAM, enterprises can reduce 20 to 25 percent of software expense within a year. Hence, sourcing managers must implement a SAM tool to optimize software spend.
Software-Defined Networking (SDN) to Impact Hardware Spending
Over the last few years, SDN has relatively been a hot topic — an architecture that is dynamic, manageable, cost-effective and adaptable. The concept of SDN is to create a dynamic and highly programmable network infrastructure that can control underlying infrastructure components. Software-defined approaches have been a turning point, both from a network and sourcing leader's perspective. From a sourcing manager's perspective, cost savings, often more than 40 percent can be attracted by transitioning their current network architectures to a software-defined model — the 40 percent or greater savings (for a three to five-year contractual arrangement) mostly result from savings in CAPEX (resulting from hardware getting commoditized).
Digital Shift in Traditional Outsourcing
Traditional outsourcing ventures are increasingly challenged by emerging/newer revenue streams consolidated under 'digital' portfolio of services. Within digital, the definition remains flexible across enterprises and encompasses an array of initiatives viz., automation, analytics, cloud, blockchain, etc. For now, it is automation (and cloud) that is currently being discussed to a great extent, between buyers and service providers. Within IT, maximum focus lies around automating non-intelligent, algorithmic and extremely manual processes. Most of the automation deals that are getting inked are in streams such as testing, maintenance and helpdesk/support operations and services. The digital portfolio will be high-margin businesses and most providers are trying out a mix of strategies to prepare their go-to-market (GTM) approaches. Innovative partnerships, that were hardly thought of before, are the current flavor, especially where digital/emerging tech portfolios are concerned. One can witness cut-throat competitors from the past forging partnerships to jointly go to market with their offerings.
Increasing Prevalence of Outcome-Based Pricing Arrangements
Today, IT has become the major driver of every business process. The notion of IT as a support function has slowly diminished and IT now drives the business outcome. The perception of measuring IT performance is changing, and hence, the outcome-based pricing model is gaining momentum. Outcome-based arrangements are precise and tie service provider fees to a metric directly relevant to the business outcome. In this model, buyers can directly tie payouts with the business result attained by them through a service provider's contribution — such as a percentage of increased profits or reduced operating expenses. Most of the service providers today are proposing outcome-based models as a 'differentiator' and it is expected to be a 'quick win' for buyers. It is being adopted for all common application maintenance, testing, infrastructure and business process services contracts.
Business Model Evolution and Consolidation in Communication Services Industry
Due to rising competition, there has been a subsequent decline in average revenue per user (ARPU) and profit margins. Major communication service providers (CSPs) are aiming to extend their service lines. Service line extension will be driven by rolling out alternate products/services and gaining footprint in adjacent industries. It is also clubbed with measures for streamlining operations, gaining digital capabilities through M&A and tapping emerging revenue streams like IoT and machine-to-machine (M2M) connections.