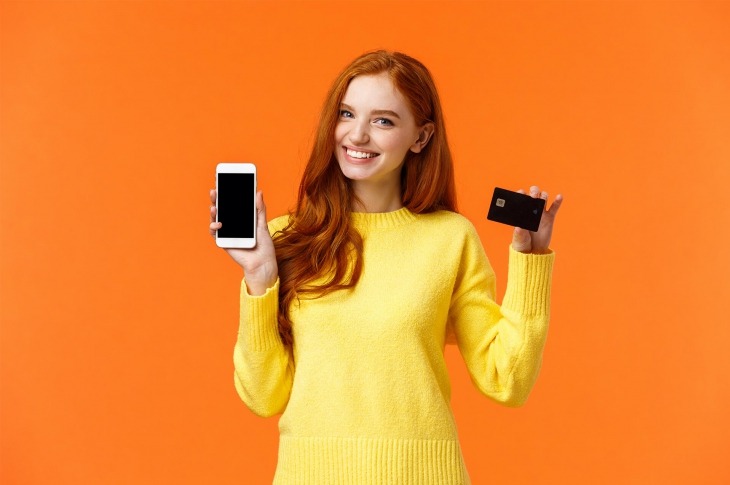 Major Marketing Strategies for 2021
The pandemic and resulting recession severely impacted global advertising spend
Long-term shift towards digital platforms has been accelerated
Brands can continue spending through difficult times to position themselves for recovery
The rates of nearly two-thirds of media inventories have declined since the pandemic. Advertisers with upfront advertising commitments lost their flexibility in reacting to rapidly changing consumer demands.
The pandemic has forced the advertising industry in the long-term to accelerate the shift towards digital platforms and increased pressure on the advertising industry to improve how it measures return on investment across different media, devices and platforms.
Accelerated Shift To Emerging Media Channels
Marketers are expected to shift ad spend towards emerging media channels, most of which can now be managed programmatically. Podcasts, OTT/CTV, audio and digital out-of-home (DOOH) advertising are receiving more attention.
Advertisers will have to strategize their channel priorities according to shifts in consumer demand. According to research by Kantar, social media ads had the highest percentage (19%) of marketers reporting significant budget increases, followed by email marketing (15%), YouTube ads (13%), and paid search (12%). Organic search, display ads, and Amazon Advertising (11%) tied for fifth place.
Switch Towards E-commerce for Advertising
As the pandemic increased a desire for convenience, global consumers today are buying items that they rarely purchased online, including groceries, health and hygiene, and home essentials. While this trend started before the pandemic, it has accelerated in the last few months.
Kantar reports that two-thirds of advertisers investing in Amazon Advertising or Walmart Media Group have increased their investments.
Omni-Channel E-commerce Marketing
With search considered one of the most important touchpoints in online purchases, there is an increased need for an omni-channel strategy that will integrate both traditional search channels and e-commerce.
According to a survey by Adobe, 59% of consumers research and compare online stores on a marketplace before making a purchase.
Omni-channel marketing is not about having a presence on all the marketing channels but focusing on channels frequently visited by your target audience, maximizing your online visibility on those platforms and creating opportunities to interact with your prospects.
Virtual Events To Stay Beyond the Pandemic
Virtual events gained attention due to social distancing norms and are expected to stay even in the post-pandemic era. Virtual events eliminate a lot of concerns around visa issues, travel restrictions and cost. This results in lower cost, more participation and higher return on investment. Many advertisers are expected to continue with virtual events beyond 2021.
Increased Adoption of Analytics
Analytics is expected to fuel more optimal investment. This will result in delivering a balanced strategy between the short and long term. As more advanced analytics tools will assist to determine strategic investment decisions, there will be growing importance for measurement that certifies and optimizes creative content quality before airing.
To achieve a holistic view of campaigns, advertisers will shift more towards hybrid ad effectiveness measurement, which combines privacy-compliant direct integration, probabilistic and analytics-based modelling.
Marketing in the New Normal
Though the ad market is expected to rise by 6.7% in 2021, it will only recoup 59% of 2020 losses as per WARC Data's latest study on global advertising trends. Therefore, the downward pressure on ad budgets is creating a need for organizations to optimize marketing resource allocation decisions.
Given the complex nature of the ad industry and non-transparent supply chain, advertisers may further not have ready access to information needed to support efforts to optimize marketing resource allocation decisions.
According to the Association of National Advertisers (ANA), advertisers need to implement a structured and consistent agency financial reporting and monitoring program to improve the effectiveness of their advertising investment and to simultaneously mitigate risk. Such an approach can help boost agency reporting accuracy and increase shared confidence between advertiser and agency when it comes to financial management and future resource allocation decisions.
Turn ideas into action. Talk to GEP.
GEP helps enterprise procurement and supply chain teams at hundreds of Fortune 500 and Global 2000 companies rapidly achieve more efficient, more effective operations, with greater reach, improved performance, and increased impact. To learn more about how we can help you, contact us today.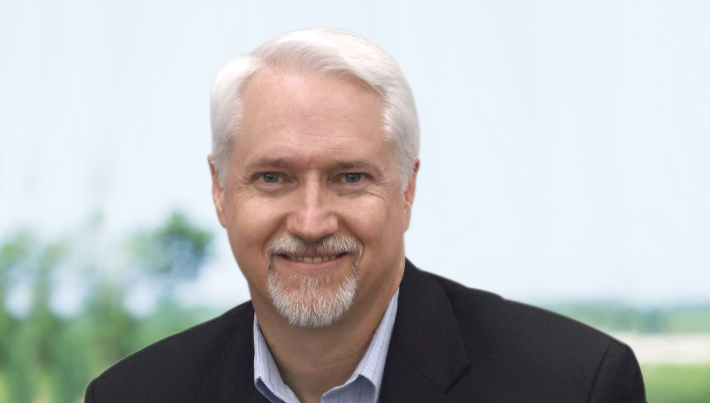 Vice President, Consulting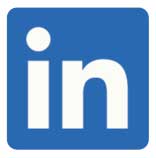 David has over 20 years of experience in leading several large-scale consulting and sourcing engagements for transport and logistics at Fortune 500 companies.
A recognized leader in supply chain management and logistics, David plays a critical role in the design, sourcing and implementation of supply chain improvements to GEP's global clients.
LET'S TALK
Sources and References