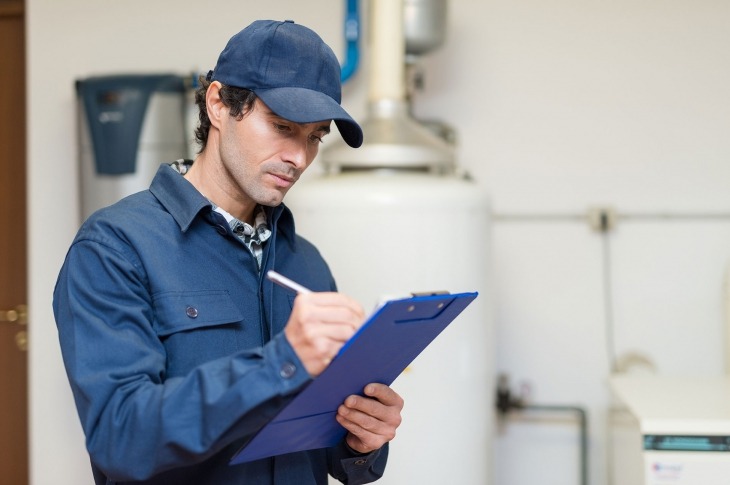 Market Slowdown to Impact MRO Spend, Demand for MRO Outsourcing Predicted to Rise
Current market slowdown, economic turmoil and record low oil prices have led to a number of oil and gas projects getting delayed or shelved, thereby weakening MRO demand. With weak MRO demand, and lower metal and lubricants prices, category buyers can cash-in on the resultant direct unit cost reduction on parts and spares. The current slowdown and weaker metals and crude oil prices are expected to continue through most of 2016, with some recovery in prices expected later in the year.
Market Diversity
The MRO market has its own regional dynamics. For example, North America is one of the most mature markets in terms of supplier capabilities. Suppliers' coverage and service offerings are further evolving toward innovation and value-added offerings. On the other hand, APAC and LATAM are still in their early stages of adoption of MRO outsourcing. Suppliers are still focused toward basic service offerings, MRO supplies consolidation and building capabilities in terms of increased product, services and geographical coverage.
MRO Outsourcing – Leading the Way
Amid economic slowdown, falling oil prices, the real challenge for category managers will be to identify direct and indirect saving opportunities. The rising awareness of the benefits of outsourcing will continue to drive demand for outsourced MRO, with key challenges being the inherent complexity of the category and a highly fragmented spend. These challenges have led enterprises to adopt various levels of outsourcing, based on their category maturity, capability and criticality.
Driving Savings with MRO
While outsourcing MRO, enterprises must to take into account regional dynamics and the category strategy must be flexible enough to accommodate regional challenges. Buyers can leverage upon prevalent market conditions to achieve some short- to mid-term savings. With a clear understanding of their MRO spend and adoption of an outsourcing model customized for specific requirements, MRO sourcing managers can drive direct cost savings of 10 to 20 percent, enable process improvements, improve efficiency, and ensure strategic alignment with business goals.
To learn more on how to effectively manage your MRO spend and drive higher savings for the enterprise, download your complimentary copy of the new white paper: The MRO Inventory Dilemma: A Two-Pronged Approach to Optimize Stock and Drive Savings.