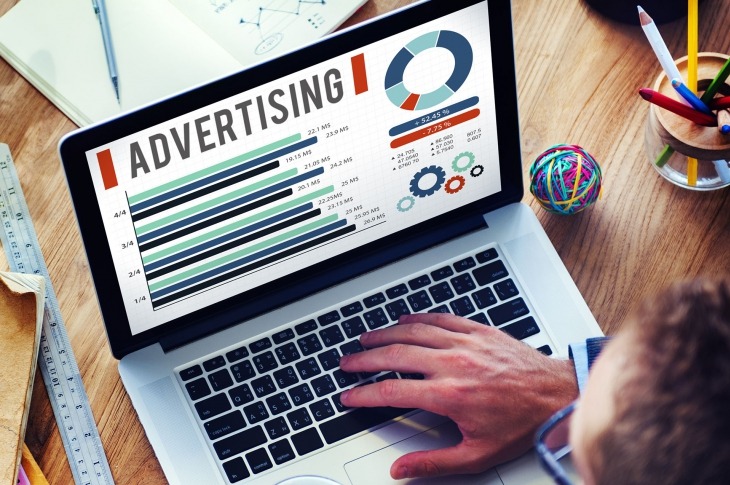 Marketers Join Forces to Build Greater Media Transparency and Integrity
While 2017 was a debacle year for the digital marketing space due to several transparency issues, 2018 could be easily marked as the year when amends were made to clean up the mess. In April 2018, leading agencies teamed up to launch the Brand Safety Consortium in order to tackle the mounting challenges involving brand safety. Recently, video marketplace Unruly announced the creation of U7 — a council powered by brands and agencies that will focus on cleaning up digital marketing-related issues and maintain the health of the industry.
The U7 Council
The council consists of 10 leading advertisers including Nestlé, Unilever, Diageo, Samsung, American Express, L'Oréal, GSK, P&G and Mars as well as leaders from agencies such as Wavemaker, Havas and Carat. While all this time Ad Tech companies forced their solutions on clients, the council expects to put brands and agencies in charge. The plan is to galvanize efforts to clean up the murk around marketing by bringing them closer to the decisions and innovations in the Ad Tech companies and the measures they are taking to remain transparent.
The role of the U7 Council is also to engage the agencies in discussions on key upcoming trends and technologies, for example, the use of emotional intelligence and opportunities presented by ambient technology. The U7 Council will help the agencies inculcate more accountability with senior industry client leaders.
Why These Councils Were Formed
Marc Pritchard's speech (at the end of 2017) on transparency and fraudulent practices by digital marketing partners, and the reduction of spend on digital media by 21 percent of the marketers (reported by the CMO Council in April 2018) only underpins the seriousness of the issue and the steps that every participant is willing to take to make the practices of digital platforms and agencies better. Although marketers are ready to invest in digital and embrace programmatic buying, they are demanding measurable precautions and steps that the digital media agencies are taking to overcome the issue of transparency, frauds and accuracy of data. Unruly is also launching Programmatic Guaranteed, a tool that will help advertisers get access to exclusive sites at a fixed price, and at the same time add transparency and efficiency to the ad buying process.
How This Will Help Procurement
Marketing procurement teams will be working closely with their Ad Tech partners, which will ensure that they have a full view of the solutions being offered, how their money is being invested and if they are being charged fairly. With stronger digital standards in place, advertisers would be able to rely on programmatic buying without having to question its authenticity and reliability.
The unity of marketers and agencies through platforms such as U7 is a small but significant step that signals the ushering in of a new era of greater visibility and integrity.
Sources: