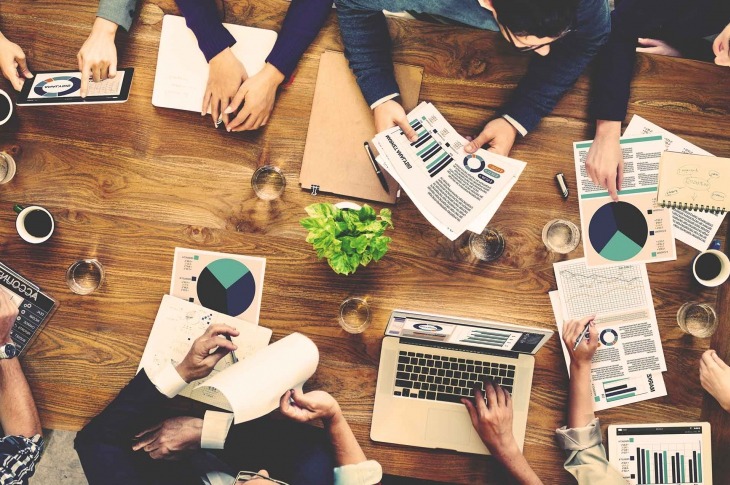 Marketing – Tackling the Issue of Non-Transparency
Clearly, 2017 has been the year of contro­versies for the marketing fraternity. Lack of transparency has become a thorn in the flesh for advertisers worldwide. This issue is pervasive, with production, media buying, ad­vertising and other facets being equally impacted. However, marketers too have an arsenal of smart and effective solutions to tackle the issue. 
Marketers can devise ways to mitigate the risk of non-transparency — engaging a production consultant, being aware of the agencies and their affiliates or parent companies, ensuring agency disclosure, etc. In addition, they can leverage technologies like blockchain to clean up the media buying process. In fact, there are agencies that have started offering services in this field.
There are other simple solutions like ads.txt that provide a whitelist of authorized sellers for a given ad inventory, that helps ad­vertisers validate the genuineness of bid requests. Increasing adoption of this solution vouches for its efficacy.
We have also witnessed some of the biggest transparency scandals besieging the two giants of the digital world — Google and Facebook. In spite of their quick attempts to fix these issues, the situation is ripe for companies like Amazon to shake up the digital ad supply landscape with innovation and transparency.
Note: We have explored each of these topics in our quarterly category bulletins, which can be yours for free for a limited time. Please reach out to Anup.Shetty@gep.com to grab your copy.