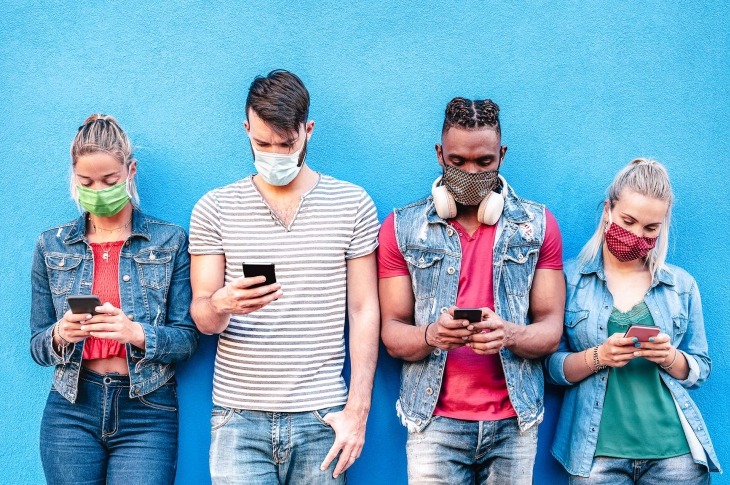 OK Advertiser: Marketing to Gen Z
The demographic of people ages 17 to 23 who are just ushering into the workforce and adulthood are soon to be the largest generation of consumers globally with their spending power estimated to reach $143 billion per year. This is just considering 42% of this age-group who are gainfully employed, either part-time, full-time, or as freelancers, with numbers only projected to rise. The per capita spending for this age group will increase by 70% over the next five years, compared to a 10% increase in the case of millennials.
Age of Information and Change
As a generation born into the era of all things digital and the internet, Gen Z is savvier than their predecessors and are true digital natives. Gen Z constitutes 27% of the U.S. population and will be 25% of the Asian population by 2025, which has huge market potential. Marketers have a window of opportunity here; an early head start to forge long-term brand loyalty. They also stand to influence older generations who rely on the opinions and perspectives of their younger counterparts when it comes to technology.
Gen Z has the acquired ability to analyze an enormous amount of information daily. They are interested to know more about brands, their reputation, the origin of products and services they buy, all of which are easily accessible a few clicks away. Large marketers have taken note, focusing on getting the message of diversity, ethical sourcing and production, and sustainable development into mainstream advertising. This is reflected in how sustainability-marketed CPG products grew 5.6 times faster according to a study conducted by NYU Stern or how Unilever shows 'sustainable living' product lines delivering 70% of its turnover growth.
Big Marketers and Gen Z
Nike can be seen ranked consistently as a favorite and a trustworthy brand by Gen Z and Millennials as a result of how the company promptly reacts to the changing marketing landscape. Responding to COVID-19, Nike encouraged people to stay fit while staying home. It made premium workouts from the Nike Training Club app free for all users all while stepping up to publicly donate to U.S. charities helping the fight against the pandemic. Consumers prefer to engage with brands that stand for change, reiterating the voice of people.
Personalized ad campaigns, as when Coca Cola engaged in call-to-action advertising with the 'Share a Coke' campaign, is another approach. Coca Cola's replaced their brand name on bottles with popular American names while trending the hashtag #ShareaCoke, which resulted in about 500,000 social media posts worldwide, exemplifying the kind of marketing that resonates with Gen Z.
Social Media and Going Digital
Traditional advertising is on the back foot, with digital media acquiring a higher market share. Even primitive digital banner ads show a decline in popularity, with a meager 0.8% of people clicking them. Social media usage grew over 13% this past year and digital media consumption is the highest it has been. The average cost per thousand impressions (CPM) is $2.5 for social media channels, making it the cheapest advertising medium, compared to the $28 for broadcast TV or $16 for print. Social media ad spend budgets are expected to double next year, considering the value it provides.
Gen Z's low attention span requires ephemeral content marketing, posing a challenge for advertisers to improve their storytelling ability and deliver it all under ten seconds. Short YouTube ads receive a massive 83% attention compared to 45% for TV ads. The U.S. has recorded an incremental growth in households cutting cable TV, with a gradual shift towards OTT and video platforms, which constitute 80% of internet traffic. OTT ads on platforms like Hulu and Apple TV in the U.S. and Disney+ Hotstar and Voot in India provide hyper-targeted, measurable engagement metrics models allowing for laser-focused ad spend and maximum value.
TL; DR: Social, Video and Digital Are The Way Forward
Social media and video platforms afford even small-scale marketers the latest technology and an ability to reach a wider, younger audience. It allows retargeting via cross channels, using both web and mobile traffic, ensuring hyper-focused and extremely customized ad delivery. Effective marketing can be achieved on digital platforms compared to traditional media at a lower cost with streamlined marketing strategies.
What's Your Plan for Procurement and Supply Chain?
As 2020 turns into the year of disruption, GEP's unparalleled software and strategy solutions — featuring end-to-end digital transformation — ensure your procurement and supply chain organization stays resilient and effective. Find out how GEP can help — talk to us today.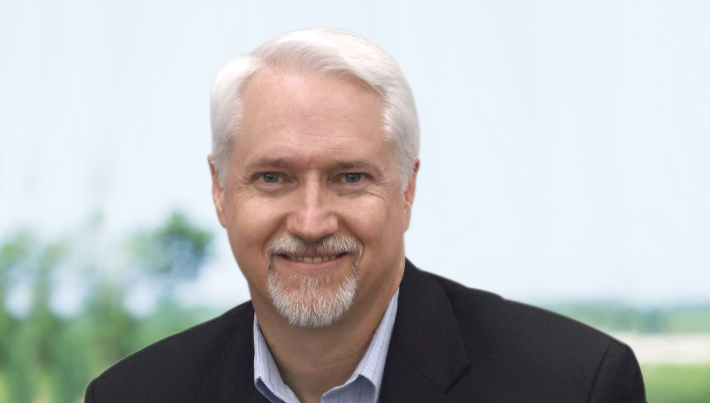 Vice President, Consulting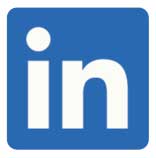 David has over 20 years of experience in leading several large-scale consulting and sourcing engagements for transport and logistics at Fortune 500 companies.
A recognized leader in supply chain management and logistics, David plays a critical role in the design, sourcing and implementation of supply chain improvements to GEP's global clients.
LET'S TALK
Sources and References