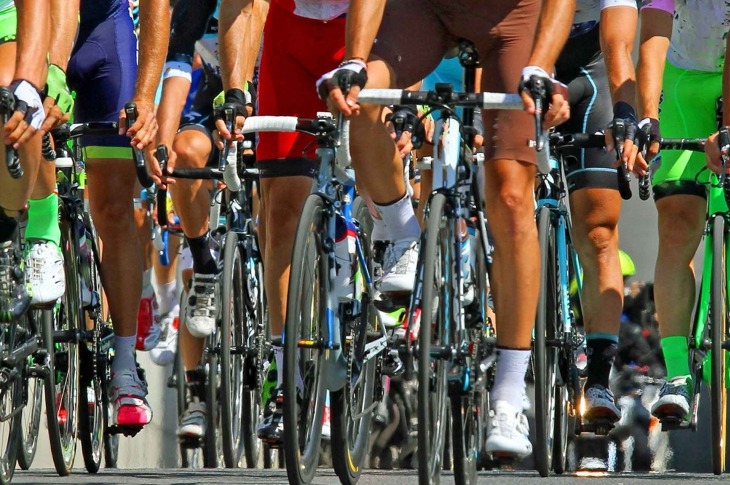 Measuring the Effectiveness of Sponsorships in the Sports Industry
Marketers around the globe annually spend $50 billion on sponsorships, but industry research reveals that between 30 to 50 percent of companies don't have systems in place to comprehensively measure sponsorship ROI.
What most sponsors want from sports sponsorships are returns they can measure at the cash register, in addition to showcasing their brand names. Most seek to connect sponsorships with retail promotions featuring anything from in-store contests to point-of-purchase displays with team logos or player cutouts. Sports sponsorships continue to be popular and are increasing in value because they provide an emotional connection between consumers' preoccupation with sports and the products they buy.
To manage sponsorship spending effectively, advertisers should first articulate a clear sponsorship strategy that includes the overall objective of their promotion, the target demographic and which stages of the consumer decision journey the sponsorships can support. Companies can then implement a complete marketing ROI program based on five metrics to assess the performance of their sponsorship spending:
1. Cost per reach- Marketing executives should evaluate cost per reach, defined as the number of people exposed to the sponsorship in person as well as through media including TV, radio and print. Costs include not only rights fees but also activation costs (for example, promotional booths and merchandise) and advertising placements.
2. Unaided awareness per reach- Companies often spend a lot of money acquiring sponsorship rights but very little on creating awareness for the brand. Case: One U.S. CPG company allocated 80 percent of its sponsorship budget to rights fees and only 20 percent to activation. After analyzing its efforts, it found that increased activation resulted in greater unaided awareness and higher brand recall.
3. Sales/margin per dollar spent- Linking sales directly to sponsorships is challenging, but it can be quantified. Companies can evaluate and tie spending on sponsorships to key qualitative marketing measures including unaided awareness, propensity to buy, and willingness to consider.
4. Long-term brand attributes- Sponsorships have the potential to reach beyond short-term sales to build a brand's identity. Brand strength contributes as much as 60 to 80 percent to overall sales, making this benefit critical for sustained, long-term sales growth.
5. Indirect benefits- Sponsorships may stimulate indirect sales. For instance, advertisers may host executives at sponsored events or become part of a balance-of-trade commitment. Therefore, any analysis of sponsorships must also account for these indirect benefits when calculating ROI.
Sponsorships have become an integral component of marketing strategy and companies are investing on in-house analytic and measurement capabilities for tracking ROI. Companies can also engage with sponsorship agencies for analyzing the ROI. As sponsorship ROI capabilities cannot be completely outsourced, strong internal expertise is required to manage the process and monitor the quality of the outsourced service.