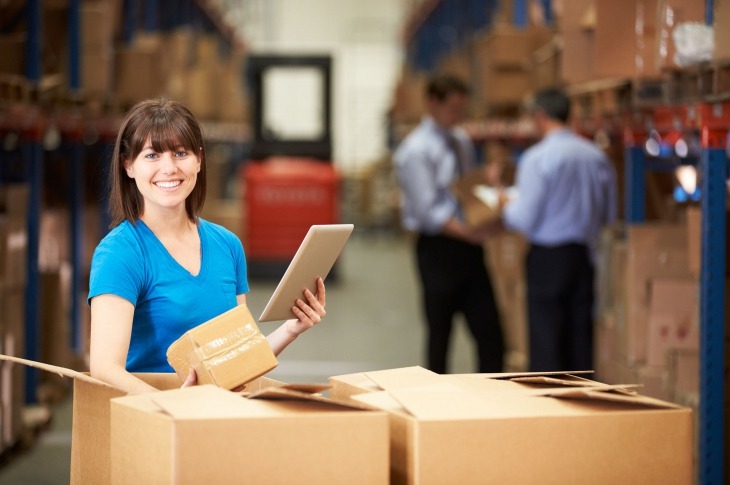 Moderate Growth Forecast for Packaging Category, New Regulations to Necessitate Innovation and Collaboration
The plummeting raw material prices  and volatile global economic environment will lead to lower packaging prices in the first two quarters of 2016. This year, the global packaging industry is expected to witness moderate growth led by significant demand from the emerging markets. In addition, with marginal recovery of crude oil prices expected in the second half of 2016, packaging prices are expected to stabilize, resulting in an upward growth trajectory for the industry.
Innovations at the Forefront
Packaging companies will focus on innovation in terms of new environment friendly materials, shapes and printing, apart from delivering short-run lengths economically. Additionally, the focus will be on strategic acquisitions to increase global presence, especially in emerging countries, and to expand product portfolio, realize synergies in operations and increase financial prowess.
New Regulations to Necessitate Collaboration Across the Supply Chain
With growing environmental concerns and regulations, packaging buyers need to focus on supply chain transparency to avoid potentially costly environmental and legal violations. Systemic changes are required to shift the global plastic value chain and this will require major collaboration between all stakeholders across the value chain – right from consumer goods companies, plastic packaging producers and manufacturers, businesses involved in collection, sorting and reprocessing, policy-makers and even NGOs. Procurement leaders will have to lead and drive this change.
The Way Ahead
In 2016, companies with a global footprint will seek to consolidate their packaging spend and achieve greater process efficiency. Procurement professionals will need to align with these changes to control costs and boost growth by developing a comprehensive understanding of key cost drivers and monitoring raw material prices.
For more trends and outlook on key categories and commodities, download your complimentary copy of the GEP Procurement Outlook Report 2016.