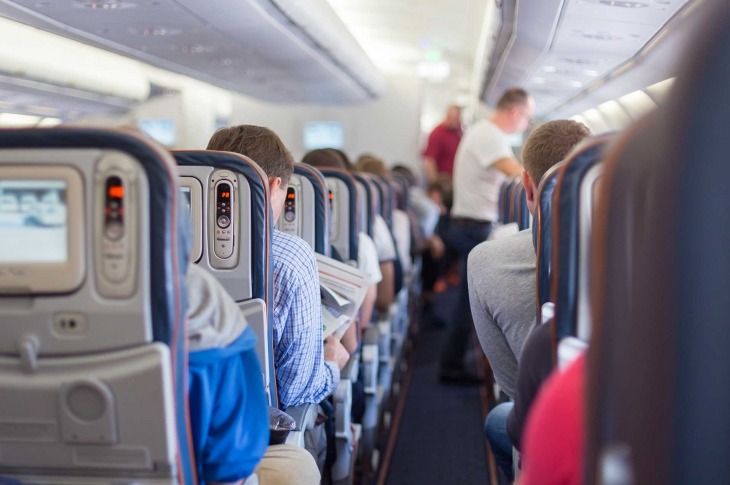 NDC Finds More Takers in Its Journey Toward Transforming Air Travel
When IATA launched NDC (New Distribution Capability) a few years ago, none of the key stakeholders had any idea of how this would impact the travel industry. Now, with more than 110 airlines either interested or already onboard, there is little doubt about the potential they see in NDC and what it can do for their business. A recent survey by IATA involving 178 airlines found that about 48 percent are planning to adopt the new standard in some degree by 2020.
Unique Implementation of NDC Across Airlines
As NDC is simply a common communication standard, we are looking at a scenario where each airline could be on a different version of NDC, or have a different interpretation of the usage of the standard. Due to this, NDC implementation will be unique for each airline.
As airlines go live with their NDC implementations, some of them are incentivizing agencies to book tickets through their NDC-enabled connections, while others have begun imposing a distribution fee on bookings made via the global distribution system (GDS). This is drastically impacting travel management companies (TMCs) that have heavily invested in GDS technologies over the past 15 years. However, now with NDC, each TMC has a unique deal in place with a select few airlines that are early adopters of NDC channels.
The Transformative Nature of NDC
NDC represents a win-win situation for all. Adoption of NDC will enable TMCs to offer a better shopping experience as they will be able to break down flight fares and offer customers more choice. In addition, NDC has the potential to transform the purchasing options for travelers beyond the point of sale. Revenue leakage stemming from missed merchandizing opportunities post point of sale can be reduced with NDC. It provides opportunities to distribute airline content for targeted and personalized offers, delivered via the right channel, at the right time, through TMC communication channels.
NDC also has the potential to transform the airline-TMC supplier management relationship. Rather than generic co-marketing or general brand recognition of supplier offerings, NDC will offer both sides much more. The ability to personalize the travel experience to individual travelers, along with relevant post-booking merchandizing at the right point, has the potential to transform agency revenues.
Where corporate travel buyers are concerned, adoption of NDC by their TMCs can enable Fare Distribution Capability across platforms i.e., the same fare regardless of the channel. 
Pricing and Risks
NDC will transform the way airlines negotiate with corporate buyers and TMCs. As NDC allows slicing and dicing each component of an airline offering, future negotiations will involve discussions around how services will be bifurcated. Also, airlines can bundle their services depending on various scenarios. Hence, NDC will have a positive impact on pricing. However, there are concerns associated with beforehand disclosure of potential passengers' personal information. Disclosure of information by travelers is optional at this point.