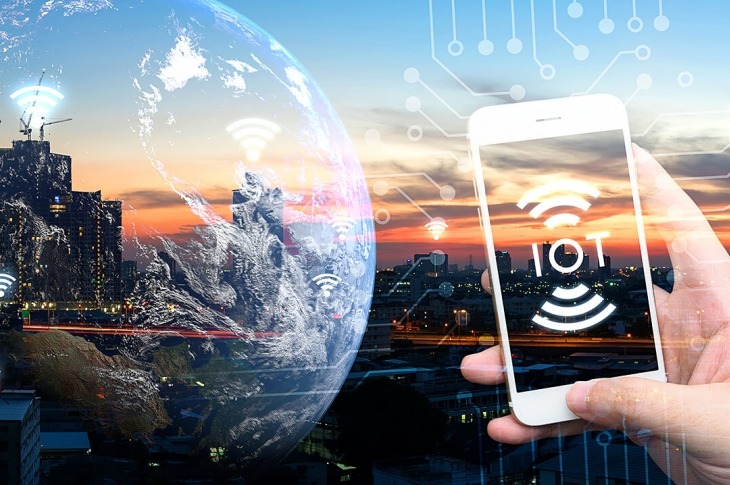 New in the GEP Knowledge Bank: Our 'Perspective' on IoT
The massive technological advance known as the Internet of Things (IoT) is permanently changing the relationship between people and machines and creating new opportunities for businesses. Through smart devices, inanimate objects – embedded with electronics, software and sensors – are making split-second decisions, eliciting quick responses, and driving automated solutions in an increasingly complex network.
But how does IoT actually work? How is it going to impact various industry sectors? And what are the anticipated benefits for procurement and supply chain?
GEP's Knowledge Bank debuts its new "Perspectives" series with The Internet of Things: Reimagining Procurement in the New Digital Ecosystem. This concise, engaging guide lays it all out for time-pressed procurement pros: how IoT works, how it's being implemented in various commercial enterprises, and – perhaps most importantly – what you need to do now to unlock IoT's imminent potential.
Lots of procurement folks have questions about IoT; no one has all the answers yet, but our insights can help you get a handle on this emerging technology that is poised to disrupt business processes, particularly with respect to supply chain.