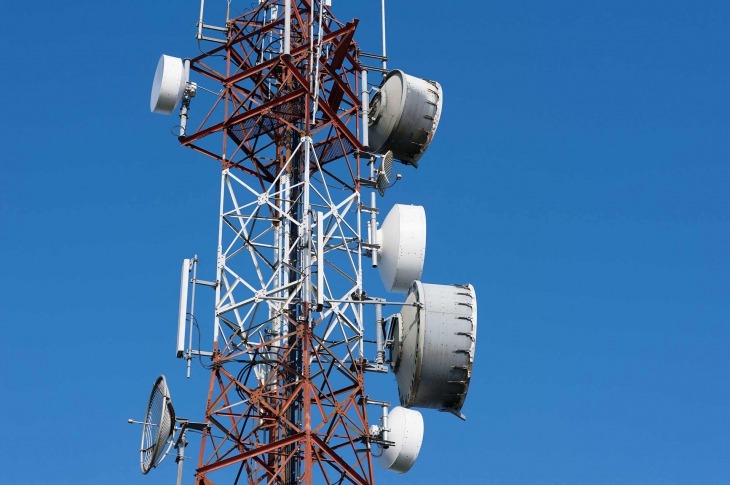 NFV - Reshaping the Paradigm of the Telecom Industry
Lately, communication service providers (CSPs) have been continuously battling around costs related to equipment, associated assets, labor and power. In coming years, however, CSPs are expected to begin focusing on reducing CAPEX and OPEX by transforming their infrastructure. They plan to achieve this via investments in IT systems, cloud migration/adoption, operating support system (OSS)/business support system (BSS) and network function virtualization (NFV), which will help CSPs achieve efficiency, reduce costs and improve service offerings. Among these investments, NFVs are expected to play a major role in shaping the CSPs infrastructure.
NFV has the potential to change the core structure of CSPs. The three main elements of NFV include Network Function Virtualisation Infrastructure, Virtualised Network Functions, and NFV Management and Orchestration (MANO). NFV is gaining its momentum in the telecom industry (as per IHS, growing at 42% CAGR, reaching $2.7 billion in 2015, to $15.5 billion in 2020) and is expected to replace the traditional hardware appliances used by the industry. The necessary skills to integrate and operate the complex hardware appliances and the cost oriented with these hardware appliances results in lesser operating and net profit margins. Other limitations or constraints associated with hardware-based appliances include increasing cost of energy, requirement of technical manpower, and the limited life of these hardware appliances.
The rapid deployment of network services will enable CSPs to support their revenue and growth objectives. This will bring cost efficiencies and disaggregation of the traditional roles and technologies in the telecom industry (which has so far not seen major disruptions and is still reliant on legacy systems). The reason NFV will be able to bring efficiencies of significant magnitude is the underlying technology which enables telecom service providers to decouple the physical network equipment, which would replace the hardware-centric network services with software running on virtual machines.   
 NFV, the emerging theme in the telecom industry, is expected to bring some transformational changes and benefits with its application, including:
Cost efficiency, being the main driver of NFV, leading to reduced equipment costs
Reduction in energy consumption by exploiting power management features in standard servers
Abstracting underlying hardware and enabling scalability, elasticity and automation
Reduction of CAPEX and OPEX
Improved speed of service deployment by minimizing the operator cycle of innovation
Improved operational efficiency with higher uniformity and of network platform
Dynamic service positioning
Flexible deployment of network function
A few factors that have made the telecom network operators skeptical about adopting NFV are the challenges associated with it. As an emerging technology, NFV has challenges like installation and migration, efficient placements and more, including:
Compatibility
Performance trade-off
Migration while ensuring compatibility with existing platforms
Management
Security
Reliability and stability
There would be a rapid impact with the adoption of NFV in terms of potential cost savings of nearly 40% to 50%, with additional revenue models and innovation opportunities. NFV will act as a disruptor, affecting current profit margins and revenue streams of communication service providers.