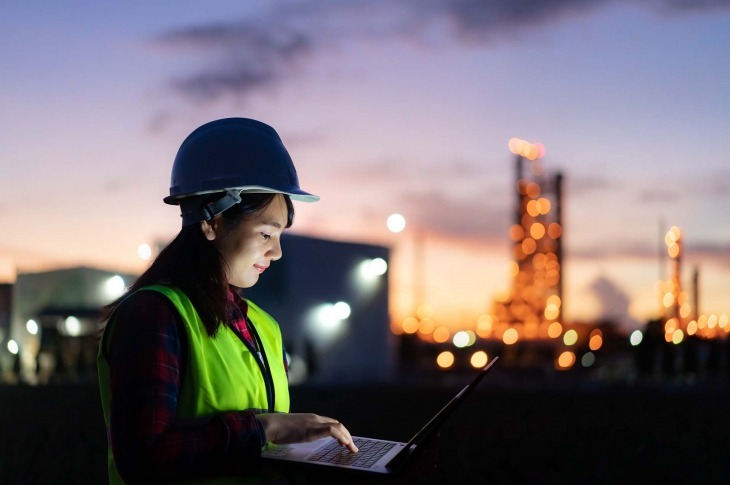 Oil and Gas Transitions From Corrective To Predictive Maintenance
The energy industry has come a long way in the maintenance sector, starting from routine and corrective maintenance in the 1940s to preventive maintenance in the 1990s and finally to a predictive and proactive approach in the 21st century.
The predictive maintenance model can be easily employed in both onshore and offshore areas to monitor a number of assets ranging from centrifugal pumps, motors, turbines and wellheads. The model uses a condition-based monitoring approach, which utilizes analytical tools and sensors to provide real-time data and baseline comparisons to monitor the condition of an asset.
The Increased Adoption of Predictive Maintenance
The oil and gas industry has witnessed a major demand for predictive maintenance in the last two years, with major absorption from the Middle East and the North Sea regions. For instance, BP engaged with Emerson in a 5-year contract for predictive maintenance in May 2019 on its Clair Ridge platform and Glen Lyon FPSO vessel in the North Sea.
Energy giants ADNOC and TAQA opted for a predictive maintenance strategy in late 2019. ADNOC, in compliance with its Centralized Predictive Analytics and Diagnostics (CPAD) program, announced one of the largest predictive maintenance contracts in the world with Honeywell. This contract includes the implementation of machine learning and digital twins to help predict equipment stoppages, reduce unplanned downtime and deliver maintenance savings at all of its plants. Meanwhile, TAQA signed a contract with technology company VROC for the installation of AI predictive analytics technology on three platforms in the North Sea.
Apart from energy giants who are handing out contracts, service providers are also forming strategic alliances in the form of mergers, acquisitions and collaborations to back their AI based capabilities.
Service Providers Equip Themselves With AI Maintenance Systems
In the early age of the energy sector, no one would've ever imagined that the oil industry would shake hands with IT. However, the industry has seen major mergers and acquisitions recently that focused on developing AI-based systems to track the health of operations and equipment.
A three-part engagement model has come into play in recent times, involving major players like Baker Hughes and Aker BP providing IOCs and NOCs with predictive maintenance solutions by forming a joint venture or collaborating with the AI-based software companies.
Aker BP and Cognite joined hands on multiple occasions in 2019 and 2020 to provide predictive maintenance services to Framo, Alfa-Laval and other majors in the North Sea. Additionally, with Cognite's backing, Aker is currently developing digital twins and AI-based solutions for Wintershall, the largest crude oil and natural gas producer in Germany.
Baker Hughes became a major player in the predictive maintenance market after it acquired C3ai, a leading AI software provider, in June 2019 to enhance its capabilities with AI-based solutions. Baker Hughes is also developing various new AI-based platforms for Predictive Asset Maintenance. Currently, Royal Dutch Shell uses the C3ai's digital platform to improve overall operations with predictive maintenance.
A Predictive and Proactive Approach Improves Financial Efficiency
According to a report from the UK Oil and Gas Authority, the adoption of data analytics technologies for asset maintenance can lower the maintenance cost and increase production to a total worth of $ 1.8 billion annually in the UK continental shelf alone. Also, Lloyd's Register says that predictive maintenance can lead to a cost savings of between 10% to 40% in the U.S. oil and gas industry.
Although the trend is new and a predictive maintenance strategy requires huge initial CAPEX to equip all assets with sensors and backup the data to the cloud for processing; this overall cost can be balanced, even during low oil prices, as a single field produces easily for more than 20 years.
Such a strategy reduces repair and maintenance time and minimizes wait time or production time lost.
What's Your Plan for Procurement and Supply Chain?
As 2020 turns into the year of disruption, GEP's unparalleled software and strategy solutions — featuring end-to-end digital transformation — ensure your procurement and supply chain organization stays resilient and effective. Find out how GEP can help — talk to us today.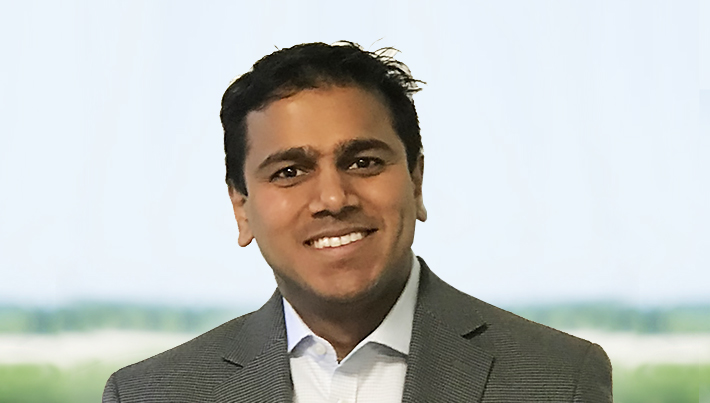 Vice President, Technology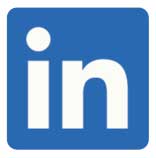 Santosh has over 12 years of experience managing large-scale procurement transformation engagements for leading Fortune 500 companies.
At GEP, he's responsible for developing new products and services by incorporating complex aspects of mobile interfaces, social media, cloud computing and big data.
LET'S TALK
Sources and References