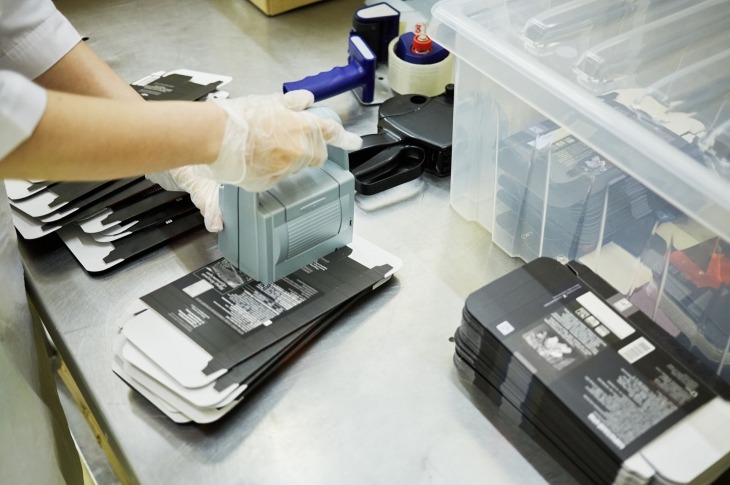 Online Platform-Based Models for Sourcing POSM See Growing Uptake
CPG players globally face the dilemma of choosing between centralized and decentralized models to source marketing categories such as point-of sale-materials (POSM) and premia. The decision to source locally or centrally is based on factors such as logistics cost, technical specifications, scale or volume, availability of low-cost suppliers, etc.
While the centralized model offers advantages such as greater consistency in quality and cost efficiencies owing to volume benefits, it has certain negatives such as over-dependency on one or two suppliers, higher logistics cost and delayed response time. On the other hand, the decentralized (or localized) model is a convenient approach to adopt if there are many low-cost suppliers available that can manufacture materials with high quality. The localized model offers benefits of lower logistics cost and shorter response time; however, supplier relationship management can be a potential challenge. In recent times, best-in-class CPG players have endeavored to steer toward centralized sourcing.
How the Rise of E-Commerce Helped
The rise of e-commerce has proved to be a boon for marketers who want to source POSM products in a flexible and seamless manner. Technology has supported the higher adoption of centralized sourcing by offering a platform-based model. In this model, the supplier takes up the role of an aggregator that partners with many local manufacturers around the region. Orders received from clients are reorganized and forwarded to the most suitable manufacturer for production. Buyers are often not aware of the manufacturer responsible for production. The model of centralized sourcing offers the advantages of both reduced steering (management) efforts and optimized manufacturing / distribution costs.
The platform-based model offers a slew of benefits over the traditional model. The key features are transparent pricing, online real-time tracking, higher customization, lower cost and flexibility in terms of service time and service offerings. Some of the top CPG players that have adopted the platform-based service are P&G and Coca-Cola. The model has witnessed a particularly high adoption in China with its abundance of low-cost manufacturers and the rise of e-commerce players such as EasyPnP.
It is still early days as the platform-based model is yet to be widely adopted across the globe. Many CPG players prefer to retain direct contacts with their suppliers and hence may take time to adjust to the online model. The engagement also depends upon the complexity of design specifications, as the complicated design assignments are dispatched to reputed suppliers whereas the routine (less complex) designs are relegated to smaller local suppliers managed by online platform-based suppliers.
The future may belong to platform-based vendors if they can win the trust of CPG majors in the areas of quality and transparency.