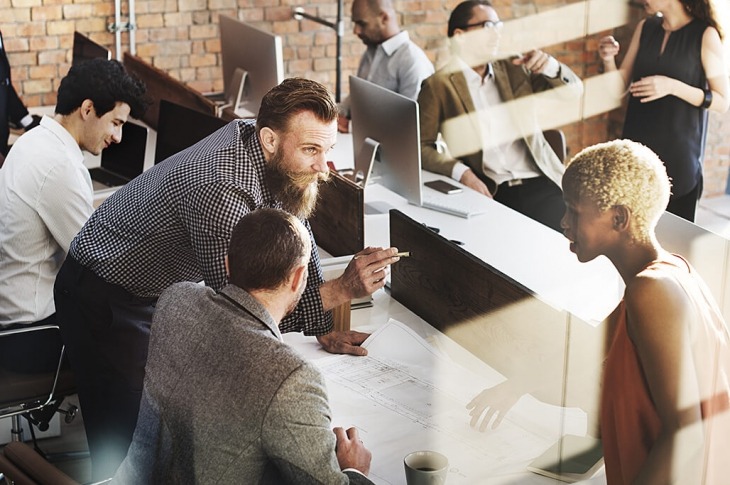 Onsite Agency Models – The Third Alternative
A recent report from Advertising Week Europe mentioned that more than 60 percent of marketers prefer deeper relationships with fewer suppliers, and about 40 percent adopt in-house or onsite agencies (agencies that work from the premises of their clients).
Why the increasing adoption of onsite agencies?
While marketers retain the advantage of specialized skill sets of an outsourced agency, keeping them onsite helps develop closer collaboration, maintains data confidentiality, and preserves operational control. Moreover, it ensures faster turnaround in creating briefs and decision making, improves cost efficiencies, and enables brand immersion. Onsite agencies also integrate the advantages of in-house advertising agencies.
Oliver Group, a notable name in the onsite agency space, was established by Simon Martin in 2004. They specialize in building dedicated agencies inside the client world. Armed by 1000 full-time staff spanning 27 countries, Oliver provides services to brands like Starbucks, BMW, Adidas, Pepsi, Barclays, and Ryanair.
Another recent success story belongs to Pulse Creative, a WPP-backed communications agency for News UK (The Times, The Sunday Times, and The Sun are three subsidiaries). Pulse Creative comprises 70 creative experts from various teams like CHI&Partners, m/SIX, Mindshare, The BOX, and Wunderman. Located onsite, they have crafted campaigns enabling News UK to streamline their marketing operations through agency consolidation (previously, News UK had five agencies across these three newspapers). Creativity did not take a back seat either – Pulse Creative has won five D&AD Pencils, the top creative award in the UK.
Though onsite agencies are gaining popularity, there are a few downsides. Marketing provides crucial knowledge-building opportunities to the agency but doesn't own the content. Further, marketing is still dependent on the recruiting ability of the parent agency, of which it has no control over. And finally, the success of the collaboration is based on the cultural fit between the marketer and agency.
Onsite agencies are here to stay with their many advantages. However, marketers must assess their needs and cultural fit before partnering with one.
Sources: