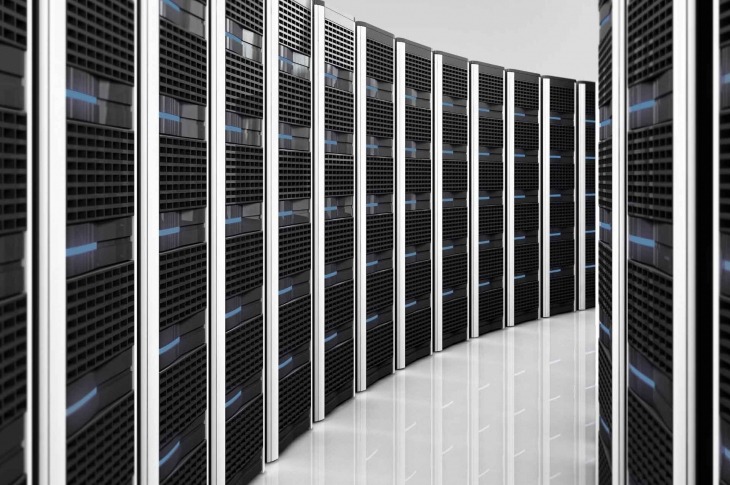 Oracle's Move to Increase IaaS Footprint
On February 12, 2018, Oracle came out with an announcement that would potentially direct the company's future growth. They announced that they will be building 12 new data center regions to increase the availability and capacity of their data centers across the globe. There will be four centers in North America, two in Europe and six in Asia-Pacific. With this announcement, Oracle will be better positioned to rival the likes of Amazon Web Services (AWS), Microsoft Azure, Google Cloud Platform (GCP) and Alibaba.
The Current Landscape
Currently, the market is incredibly concentrated, yet highly competitive. As of now, AWS has a commanding lead with almost 44 percent of the market share. Azure remains second with 7 percent, while others such as GCP and Rackspace are emerging as the next most promising service providers with market shares of 2.3 percent and 2.2 percent respectively. Amid this extensive competition, Alibaba has also grown massively over the recent years to make up 3 percent of the share. Compared to all these suppliers, Oracle has a measly 0.3 percent share. Currently, the landscape is such that AWS towers above all; however, with high growth rates, other vendors are eating up its share and increasing their presence.
Future Road Map and Strategy
Oracle follows an aggressive acquisition strategy to increase their market presence, but with the cloud market being consolidated, the company barely has any acquisition targets (as the market cap of the top three is more than $400 billion individually), and other providers are too small to have any significant impact; hence, the growth will have to be inorganic. With innovative pricing models like "universal credits model" — which gives plenty of flexibility to buyers to use their services (IaaS or PaaS) or flexibility to scale up — and claims of meeting list prices of AWS with higher efficiency, the Oracle cloud does make a compelling case, and one can expect their share in the market to increase.
However, there are some concerns, the biggest being their late entry into the market. One challenge for Oracle remains that the established players continue to amass more share. Moreover, a late entry means that AWS, Azure and GCP have more dedicated investments in this domain and hence are trusted more by buyers. Oracle is following a strategy to push their existing customers on the cloud. With a significant customer base for their application and database portfolio, they can aim to increase revenues for their cloud infrastructure portfolio. However, it remains to be seen if they can increase this customer base with competitors continuing to invest and expand more in this domain.
Procurement Purview and the Best Practices
More suppliers in a high-growth environment are always good. With huge investments from the likes of Oracle and Alibaba that want to compete with the dominance of the existing providers, the market will become more competitive. To further increase their revenues, AWS, Azure and GCP are flexible enough to provide discounts to buyers and compete with each other. Sourcing and procurement executives should leverage the competitiveness in the market to optimize negotiations.
Cloud arrangements have the advantage of cost when compared to traditional service arrangements, but they include hidden costs and risks. Hence, sourcing managers must cautiously frame the contract agreement and include unique terms for contract protection. As service-level adherence is critical to the business, organizations must be aware of all the performance service levels and ensure that they are documented in the contract. Clauses related to downtime, response time, resolutions, and so on must be included, along with the penalties if the performance standards are not attained.
Talking about security, sourcing managers must include security and data privacy clauses within the agreement and ensure that the service providers meet all common audits and compliance requirements, especially if the business presence falls under industry or regional regulations such as EU GDPR, China, and others. Service providers that target enterprise customers usually comply with all the regulations but as a best practice, buyers must understand what specifically they are doing to stay vigilant.