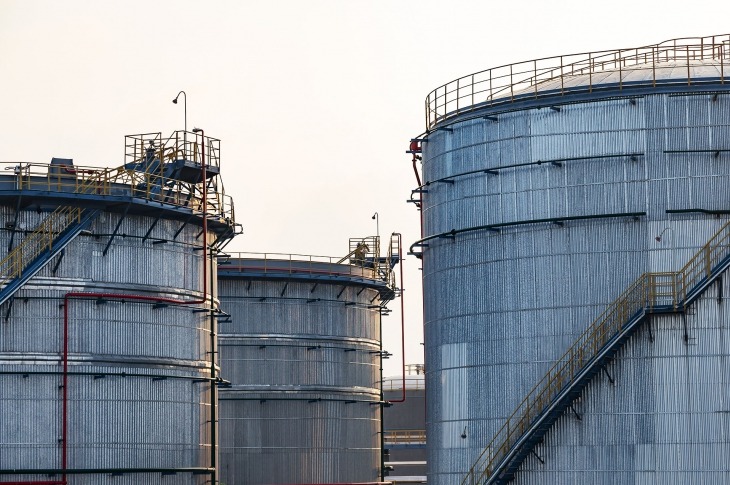 Outlook for the Base Oil Market
Base oil is an intermediate produced by petroleum refineries. The quality of base oil plays a critical role in deciding the quality of lubricants. Approximately 75-85 percent of the motor oil consists of base oil by volume. The rest 15-25 percent consists of additives depending on properties such as pour point, viscosity, seal compatibility, additive solubility and thermal stability.
Base oils are categorized into five different buckets — Group I, Group II, Group III, Group IV and Group V. The first three groups are obtained/refined from crude oil. Group IV base oils are synthetic oils (poly-alpha olefin). Group V base oils are categorized as all other base oils, including bio lubes, phosphate ester, poly-alkylene glycol and silicone, etc. Group V base oils are sometimes added to base stocks to enhance the properties of the oil. For example, PAO-based compressor oil is often mixed with polyol ester.
Market Outlook
The global base oil market is witnessing an uptick in demand owing to the stringent environmental regulations and preference for finished lubricants, especially from the automobile industry.
Automotive lubricants such as suspension oil, transmission oil, brake oil, engine oil and friction-reducing greases are becoming critically important to ensure smoother functioning and less polluting automobiles.
However, increasing demand and government subsidies in the European and Asian markets for electric vehicles are expected to hamper the demand for base oil in the long run. Furthermore, the unstable prices of crude oil are anticipated to have a negative impact on the growth of the base oil market.
The Group I market is anticipated to experience downward pressure, as buyers are expected to continue to stay on the sidelines and adopt a wait-and-watch strategy as crude and gas oil prices continue to decline and record new lows week after week. Group I base oils are produced by a simpler refining process. However, Group II has better antioxidation property, which is creating the demand in the market over Group I.
As for Group II, heavy viscosity (Solvent Neutral) SN500/600N prices are expected to experience further pressure on the back of increased supply from South Korea and Taiwan, after several refiners in these regions have increased base oil production for Group II.
Group III prices are expected to track those of Group I and II, with buyers adopting a wait-and-watch stance for a clearer price direction from the crude oil market.
Supply of lighter-grade Group I SN 150 and SN 500 in Asia (including India) are expected to experience tight supply, as major refiners are shifting away gradually from Group I to Group II. The Northeast Asian market though has witnessed a significant decline in base oil prices on the back of subdued buying interest amid recent falls in crude oil prices.
Several South Korean refiners, as well as a Taiwanese refiner, have ramped up their base oils operating rate to full capacity. The refiners had earlier cut their base oils output by 10-20 percent to switch to produce more gas oil due to favorable margins. However, one of the major Japanese Group I refiners hit a roadblock due to sluggish demand. Group I prices, except for SN150 ex-tank Singapore, were flat amid speculations of a marginal rise in the first quarter of 2019 in the market.
In the U.S., base oil supply is expected to increase in early 2019 as imports from BAPCO and Penthol are expected to fetch fresh material into the U.S. market. The local production in the U.S. is on the uptick. There have been talks about an anticipated rise in demand in the U.S. market for Group III base oil owing to increasing demand from major OEMs and blenders who are looking for less viscous premium oils for new engine designs meeting regulatory guidelines.
Conclusion
The drop in crude prices has been and will continue to be a talking point. This has changed some buyers' and sellers' year-end plans. These had been partially based on the crude pattern at the end of the last two years when crude prices rose. That provided a backdrop which supported buyers' moves to start accumulating stocks early ahead of the spring oil-change season. It also encouraged some sellers to store supplies so they could sell them later at a higher price. Those plans are now on hold, as the trend has reversed. Based on the present market scenario, buyers can look at less stock-building on the back of higher spot availability at competitive prices and profitable arbitrage opportunities from Asian markets.