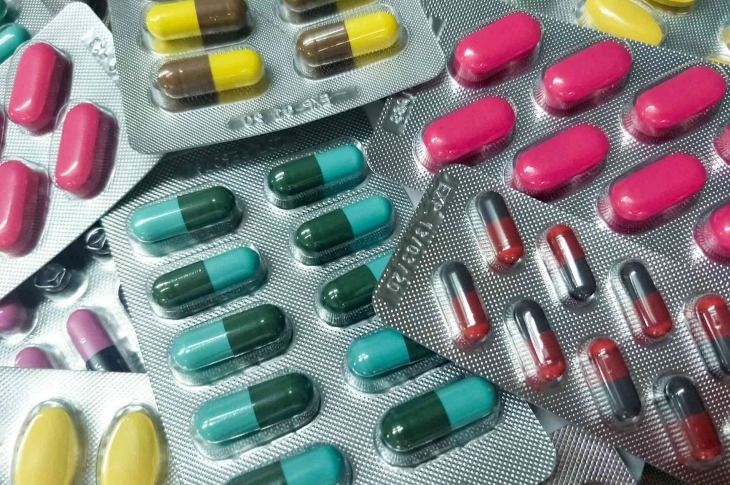 Overcoming Challenges in Pharmaceutical Competitive Intelligence
The space of pharmaceutical competitive intelligence (CI) is becoming increasingly complex with increasing numbers of influencers and channels reaching out to them. In the current fluidic landscape, understanding a competitor's move plays a vital role in structuring business strategies. Best in Class pharma companies are investing 0.1 to 0.15 percent of their revenues on establishing competitive intelligence structures. Some of the major challenges most of these companies face are:
Decentralization of CI within functions has created shadow resources, work fragmentation and challenges in organizational visibility on work done. Only 18 percent have a centralized approach for CI compared to 85 percent companies 10 years ago.
There is scepticism about engaging with top players as risk is high due to client conflicts, while small players have very low financial stability.
Effectively capturing the intelligence used by internal employees.
Gathering all CI Insights to drive decision making.
Several mitigation strategies have been adopted to overcome these challenges:
Decentralization of CI teams helps to drive category expertise, but it also splits the CI teams into different silos. Platforms to gather CI intelligence together represent a critical investment area.
Pharma companies prefer building a roster of emerging vendors over top players. Holding long term strategic relationships helps in overcoming engagement risk. Emerging vendors are chosen based on talent acquisition strategy, background of founders and investment partners.
In recent years, increased involvement of internal employees in the areas of conference coverage and scenario workshops has helped to gather CI.C
Critical thinking is the most sought out skill for pharma CI with nearly 44 percent of companies voting it as most essential. Industry experience and communication skills are identified as other skill sets that help in delivering maximum CI performance.
Pharmaceutical CI will continue to be a critical space with increasing complexity in the industry landscape. Investing in the right skill sets, robust technologies, effective processes and supplier strategy is the only solution to overcome the challenges.